Buy router table - table router & router table
For first class results you need first class tools. If you want to buy a router table that can also be used as a table router and router table, RUWI is the best choice.
Convince yourself of the advantages of our multifunctional router table in the function of a router and the customer-oriented services in our online shop!
Purchase advice router table, table router and router table
When you buy milling machines from RUWI, you buy directly from the manufacturer. You not only benefit from the high quality of our milling machines, but also from our profound know-how, which is in our machines on the one hand, but also offers you the opportunity for individual advice on our milling tables from an experienced team.
Which router table / router should I buy?
In order to find what you are looking for, it is worth taking a closer look and thinking about what needs the router table / table router or router table should meet before buying a milling machine. In the following, you can read about the features of our mobile routers for processing plastic or wood and the configuration options you have.
Before you buy: RUWI router table / table routers and router table simply explained
Mobile milling table / table milling machine: All RUWI spindle moulders (milling tables) are mobile because they are equipped with rollers on the underside. They can be used flexibly in terms of space, for example next to a CNC machine, in a bank room or in production. No electrical installation is necessary. A simple 220 volt Schuko socket is sufficient. Our milling tables, table milling machines and router tables enable safe working, minimum set-up times, and a wide variety of possible applications. You can conveniently order flexible accessory modules from us online. Router: Robust and heavy-duty (router) motors with 1050 watts Made in Germany are installed with an 8 millimeter collet (optionally also 6 millimeters). See "Engine power" for more information. Multi-spindle router: Once set up with the most common tools, the drive unit can always be returned to the preset position with a flick of the wrist. Costs and time-consuming fine adjustments are eliminated. This saves valuable set-up time and thus also working time. Milling machine / underfloor milling machine: High-quality continuous-running motors are installed in the machine from below. By turning the height adjustment, the drive unit is moved upwards until it locks into place at the previously determined height position. The tool protrudes through the cover and the workpiece can now be machined. Due to its versatility, buying a mobile table router opens up countless possibilities in wood and plastic processing. Materials such as solid wood, wood-based materials, various plastics, aluminium, GRP or composite materials can be processed safely and efficiently on a RUWI milling machine. Professionals as well as ambitious hobby craftsmen benefit from the use, for example in the areas of:
What to consider when buying a table router
Number of drive units
The more different tools are required for a milling table / spindle moulder on call, the more spindles the machine should have. Although a higher number of drive units is also more expensive, the costs are amortized more quickly – because, for example, no set-up times offer a high potential for savings .
milling table size
Three different table sizes are currently available from RUWI:
– Milling table Basic with one spindle
– Classic milling table with 3 spindles
– Premium milling table with 5 to 10 spindles
If you buy a milling table with 5 spindles, you will of course get a larger work table than the RUWI milling table Basic. However, not only the number of drive units should be decisive in the purchase decision, but also the size of the workpieces to be machined. The Classic and Premium versions of the RUWI milling table/table milling machine make sense for larger workpieces. In addition, the work surface for processing large workpieces can be extended to the left, right and to the front on all machines using a table extension (accessory).
Engine power
Made in Germany: When you buy a RUWI spindle moulder, you have an extremely resilient motor with 1050 watts and 230 volts at your side, which not only performs perfectly in trade, but is also suitable for continuous industrial use.
In addition, our milling machines are equipped with an infinitely variable speed control from 8000 – 25000 rpm. Control electronics prevent speed fluctuations under load. The PTC thermal monitoring protects the motors against overload. High-precision milling patterns are achieved through a precise double bearing of the milling spindle. In addition, the milling spindle has a counter- rotating return thread , which serves to ward off dirt.
Accessories and spare parts
Our machines impress with their high level of compatibility and flexibility, as they have a modular structure. As a result, the plastic and wood routers from RUWI can also be subsequently expanded with accessories (apart from the fine adjustment).
In our milling machines online shop you will find a wide range of products so that you can retrofit and upgrade the milling cutters or replace worn parts:
Advantages when buying a mobile spindle moulder from RUWI
Multifunctionality – Quality – Flexibility
Quality & Safety
Whoever buys a RUWI milling machine brings the highest quality into the workshop. A solid construction and high-quality components not only ensure a long service life, but also more safety. All RUWI machines are DGUV tested, BG wood dust tested, GS certified and have a CE mark.
Easy to use
Our tillers are particularly easy and safe to operate and feature robust, low-maintenance technology. The robust design ensures high vibration damping, precision and repeatability of all stops and adjustment elements.
Application diversity
RUWI milling machines not only serve a wide range of applications across the industry, but also offer you a particularly wide range of applications within the workflow thanks to mobility and flexibility.
Time saving
Thanks to the precise running, the uncomplicated operation, the short set-up times and the innovative accessories, the purchase of a plastic or wood milling machine from RUWI guarantees a particularly high level of efficiency and therefore offers great savings potential in your company.
Cheap prices
The RUWI milling table Basic shines with a low entry-level price. The higher price of the Classic and Premium variants is quickly amortized thanks to more flexibility in tool selection and the savings in set-up time.
Warranty & Service
In our online shop for router tables, spindle moulders, and router tables, not only excellent quality awaits you, but also a very serious service promise. We not only advise you professionally if you want to buy a milling table, but also if there are problems and with our customer-oriented guarantee policy we are happy to go beyond the manufacturer's guarantee prescribed by law. In addition, in our shop you benefit from the fact that all our spare parts can be ordered online for a very long time.
In addition, we can offer short shipping times. As a rule, the machine leaves our warehouse the next day after the online order and will be with you after 2 (Germany) to 5 (Europe) working days. The machines are delivered assembled – only the suction and the protective device have to be attached and the milling machine is ready for use.
For very detailed insights into the designs, the function or the areas of application of our router tables, please take a look at our Wood-Line information page "The solution for wood professionals: RUWI router tables ".
Buy a spindle moulder quickly and safely in the RUWI online shop
At RUWI you benefit from numerous advantages when purchasing a table milling machine. The most important facts at a glance: – Exact milling stop
– powerful engine
– high user-friendliness
– Time savings through efficiency and a wide range of accessories
– Stepless speed adjustment
– integrated milling protection
– long life span
– low maintenance
– short shipping
– wide range of uses

Do you have anymore questions?
Then let our team advise you on purchasing a milling table.
Just contact us!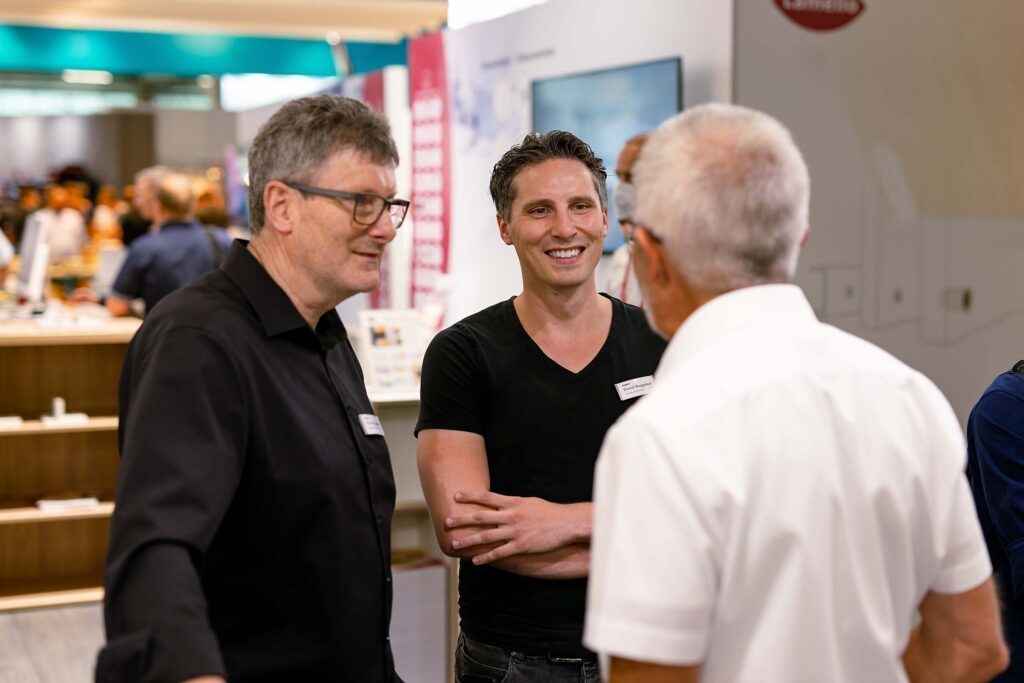 Reachable by phone
Mon-Fri 8:00 a.m. – 5:00 p.m
RUWI GmbH
Alte Kirchstr. 1
78737 Fluorn-Winzeln