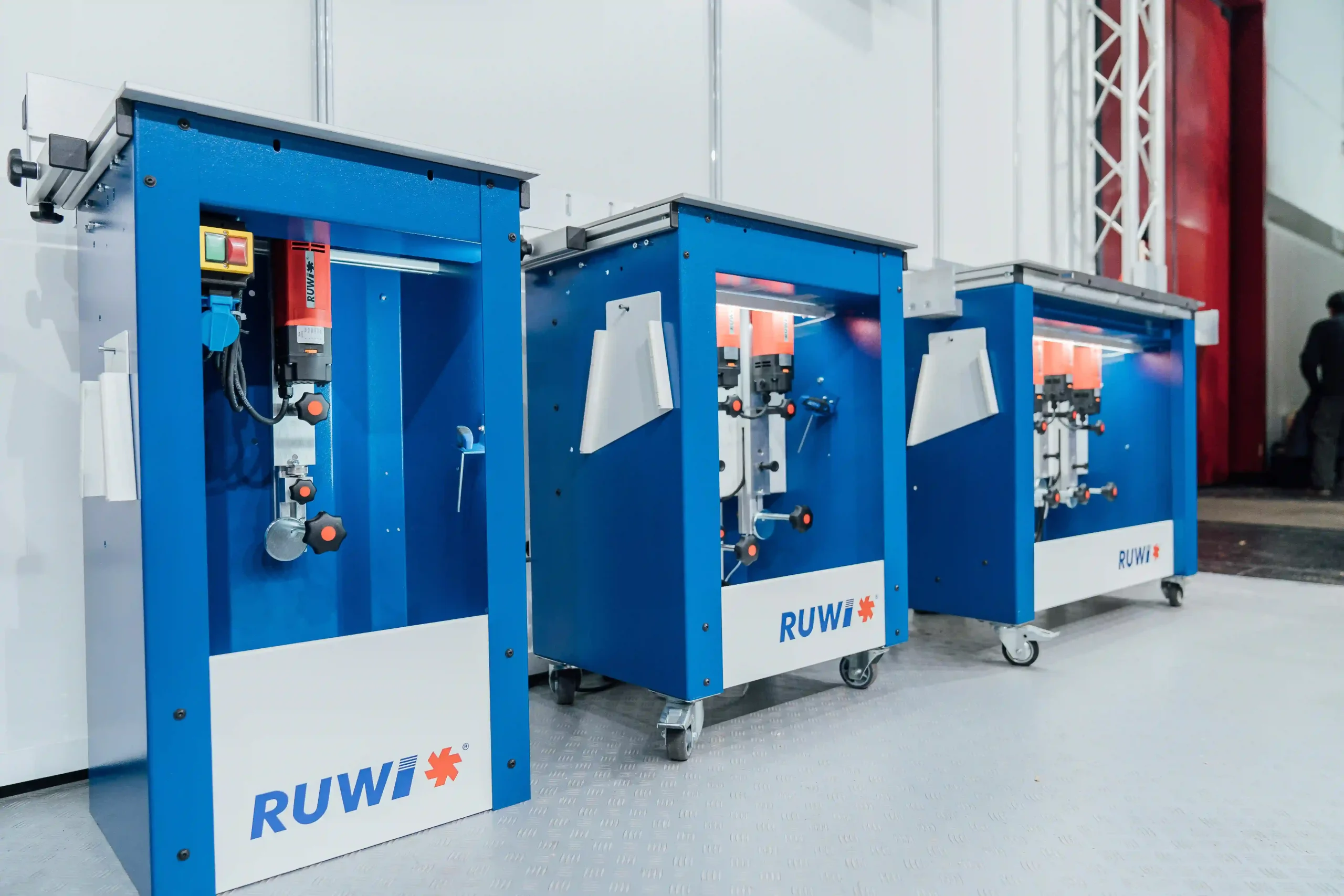 The most important routers always ready for use in one machine
The RUWI milling table for trade and industry
Space for your wood projects
RUWI router table – table router and router table
What does a woodworker who works a lot with a milling machine need? The wood professionals from RUWI have dealt with it thoroughly and developed a highly efficient milling table.
As carpenters and carpenters, we share the joy of wood as a material. The smell of stone pine, wood shavings, oil. Completely immersed in the work with your own hands, a tangible experience, creating something lasting – that is true happiness.
High-quality machines accompany us throughout our lives and enrich our work every day. With the RUWI router table / router table, we provide you with a machine with which you can exploit the full potential of your wood projects. With an innovative milling machine that gives you the freedom you need to be creative. A life long.
What makes the RUWI router table / router table special?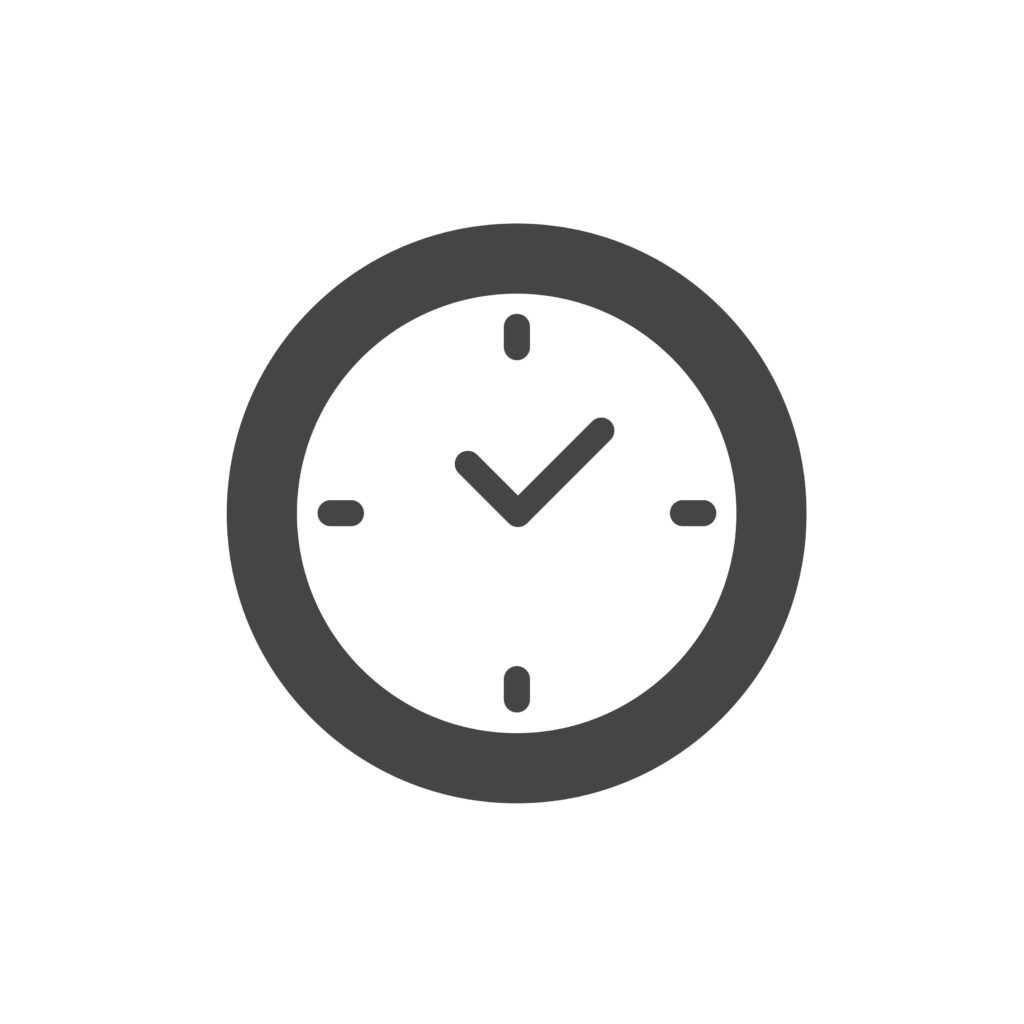 Save time by changing cutters without retooling
Time-consuming tool changeovers are eliminated and the workflow and focus flows into the process of wood projects.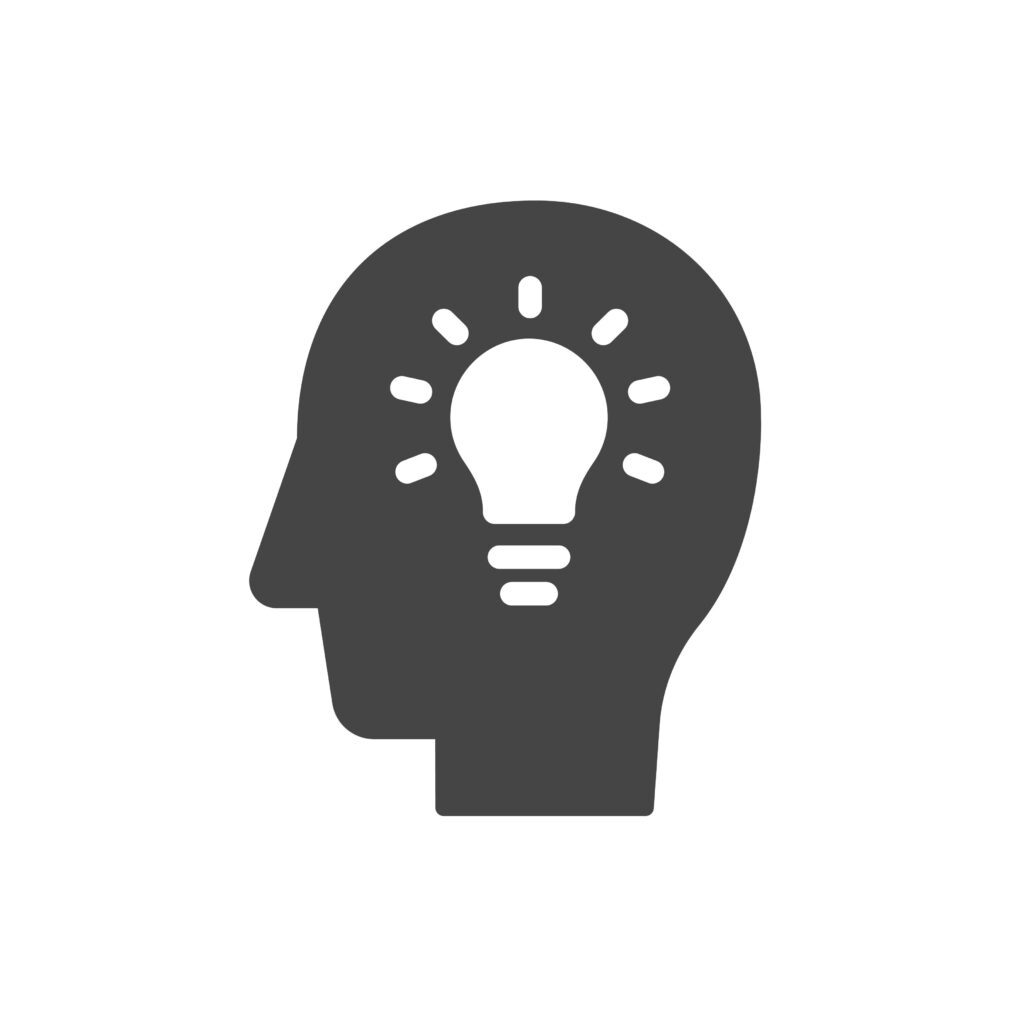 Work creatively thanks to a variety of tools on demand
Several routers are available on demand, all of which have already saved the desired height.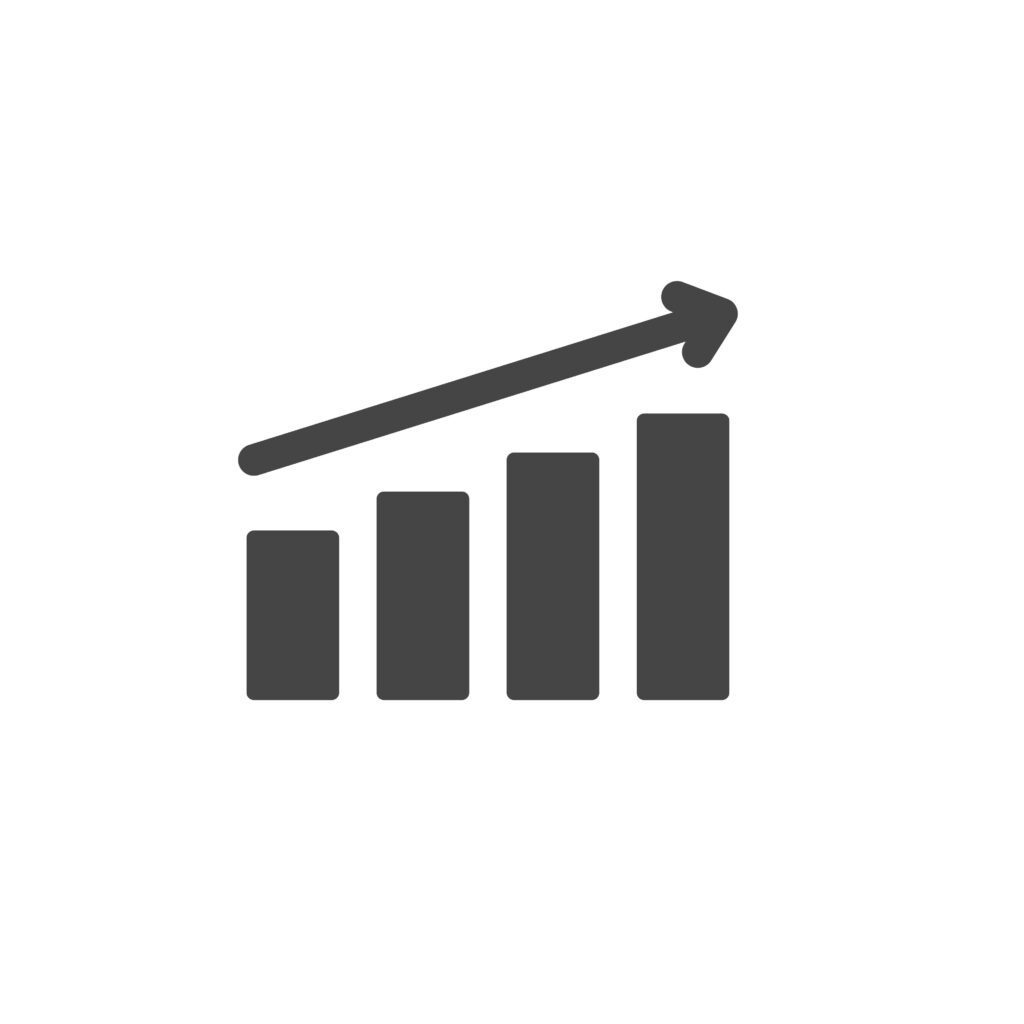 Stay in the flow of work by simply changing the cutter
There are many possibilities for a sensible application through an individual assembly in the selection of the number of motors, tools and various accessories. The RUWI milling table is used in a wide range of industries.
Work safely thanks to powerful suction
The flying shavings above and below the tabletop are kept clean by powerful suction.
Stay organized thanks to the integrated storage space
Under the folding table top there is the possibility to store milling tools and milling heads.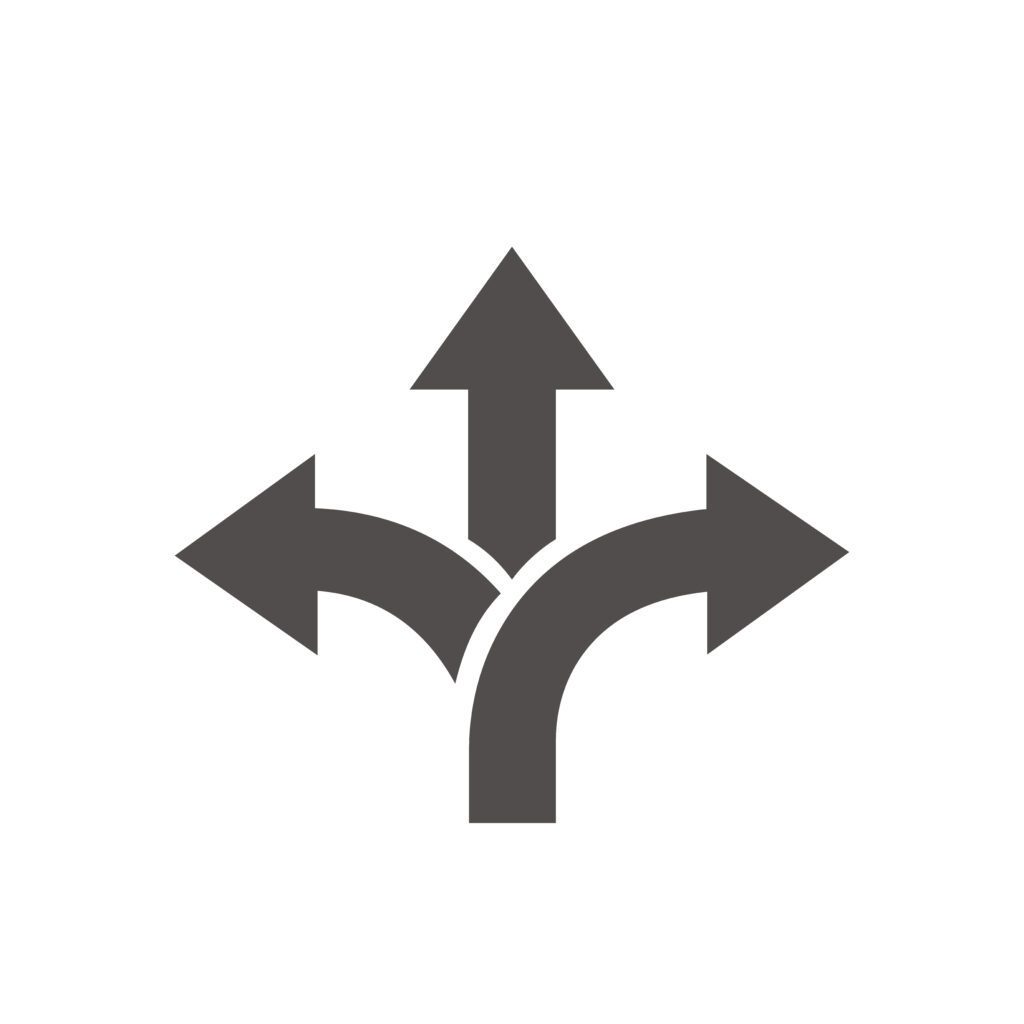 All milling tables can be transported mobile. The Classic and Premium router tables have four swivel castors, and the Basic router table has two castors, with the help of which it can easily change the place of action.
"From my own carpentry workshop, I know how important it is to have machines that are ready to use quickly and that you can rely on. When milling, complex tool changes slowed me down in the workflow and robbed me of time and energy every day. That was my incentive to develop the RUWI milling table."
Reiner Ruggaber , developer of the router table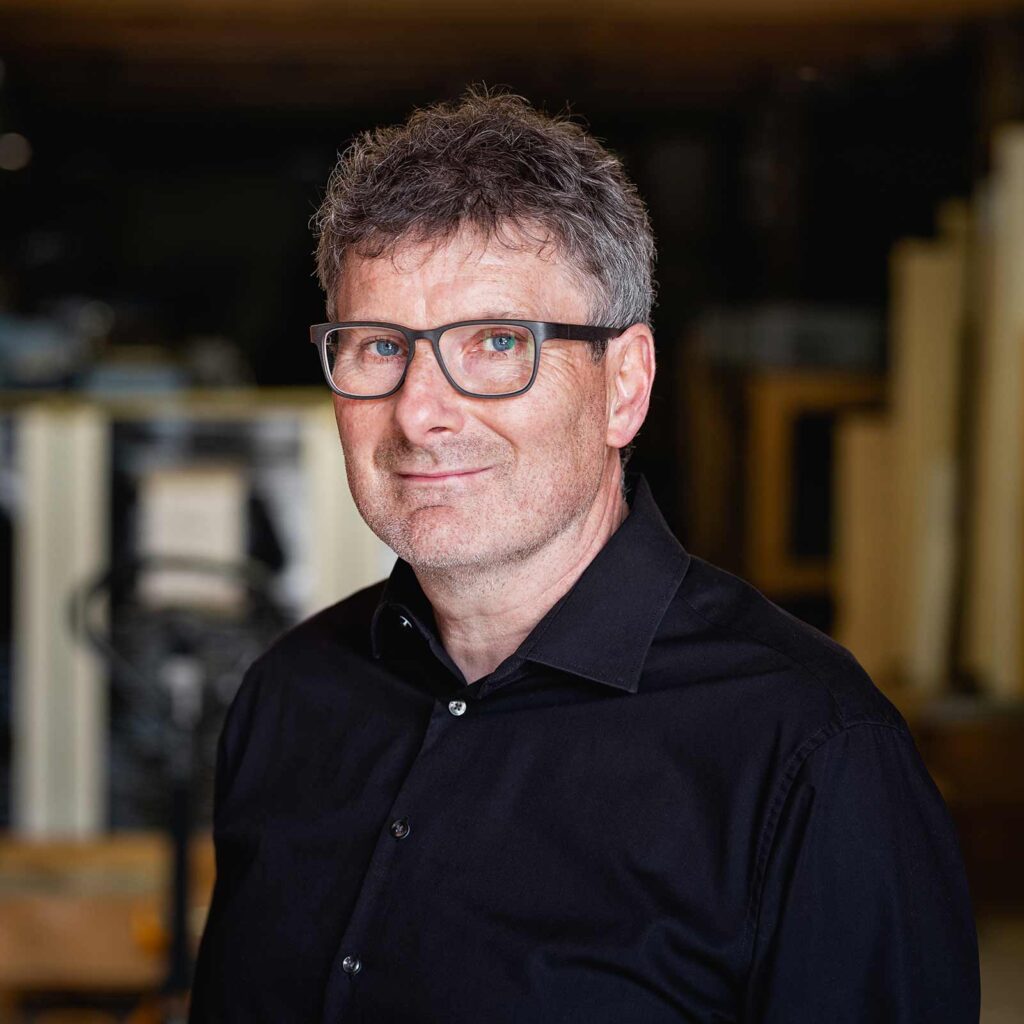 Who benefits from the RUWI milling table?
With the RUWI milling table / router table, you can carry out all milling work with ease. Because up to ten different cutters are pre-assembled and ready to be called up. Bevel cutters, rounding cutters, Lamello cutters or grinding tools – you equip the spindles of the milling table individually according to your needs. This makes our milling table a multi-talent for many areas of application.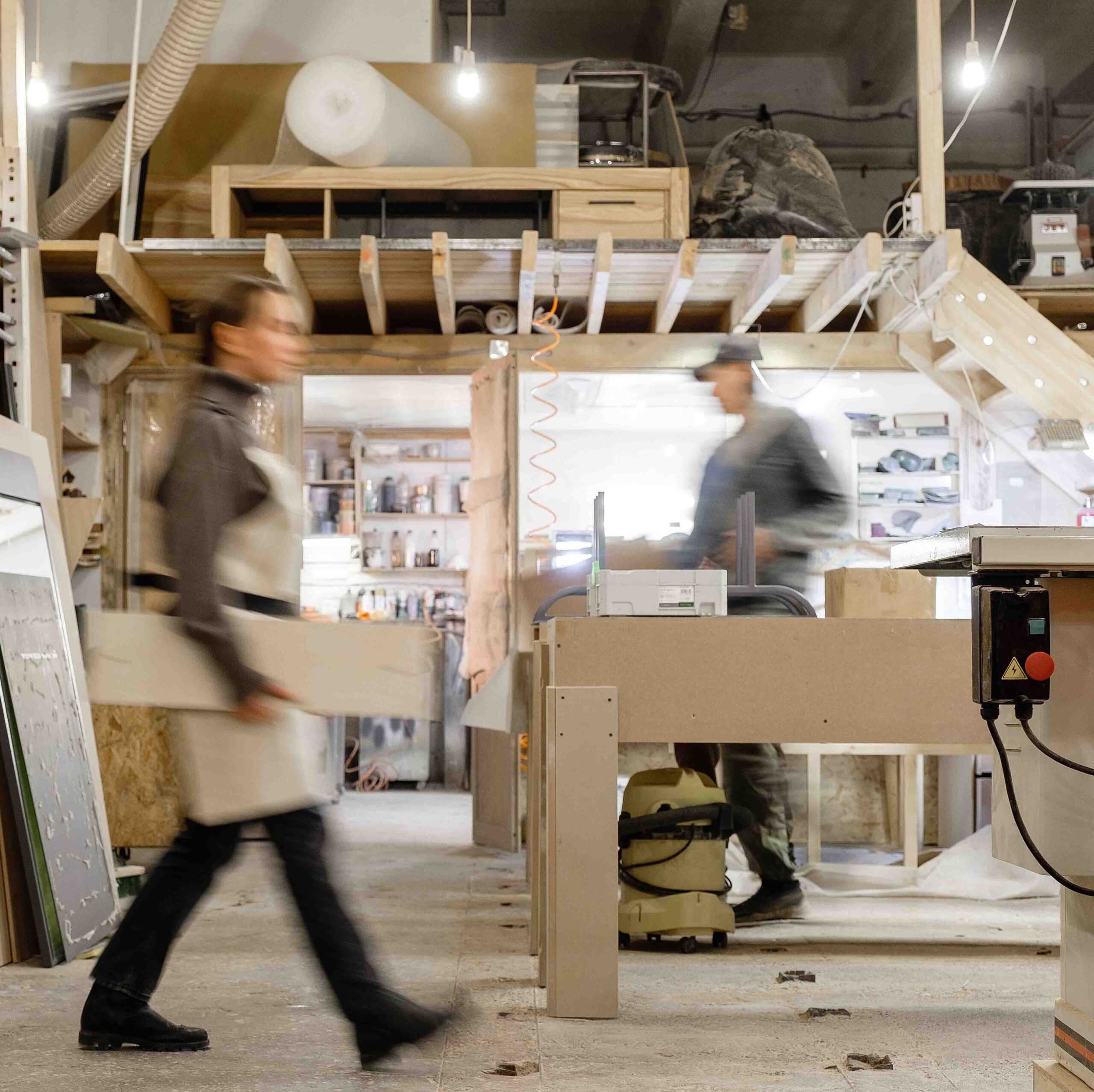 Milling, chamfering, grooving, rounding, grinding, flush milling and copy milling of small parts and one-off production without interrupting the creative workflow.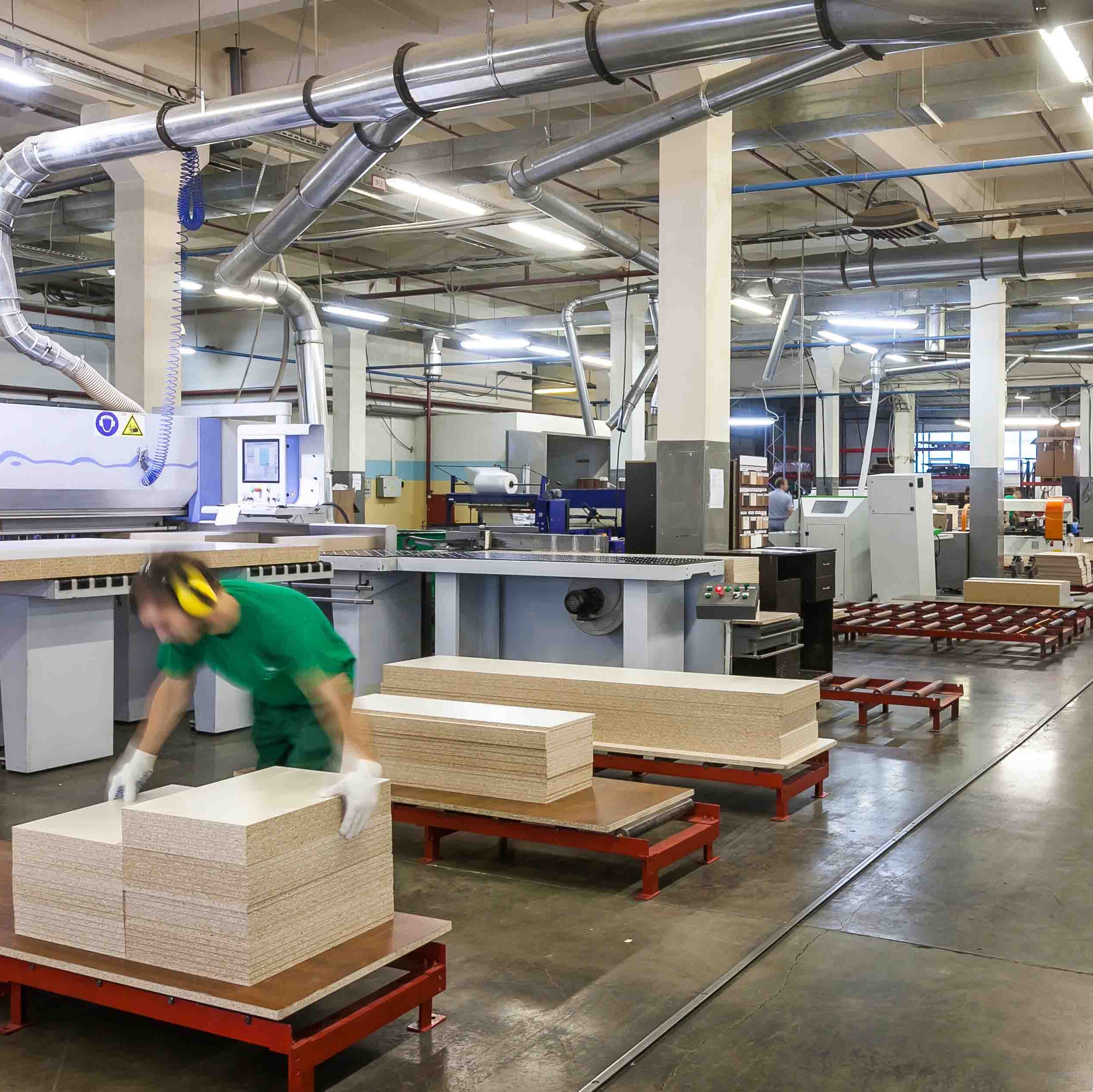 wood industry and furniture making
Reworking, further processing, deburring, separating through nesting – in combination with a CNC or table milling machine , idle times are used effectively and individual parts are processed efficiently.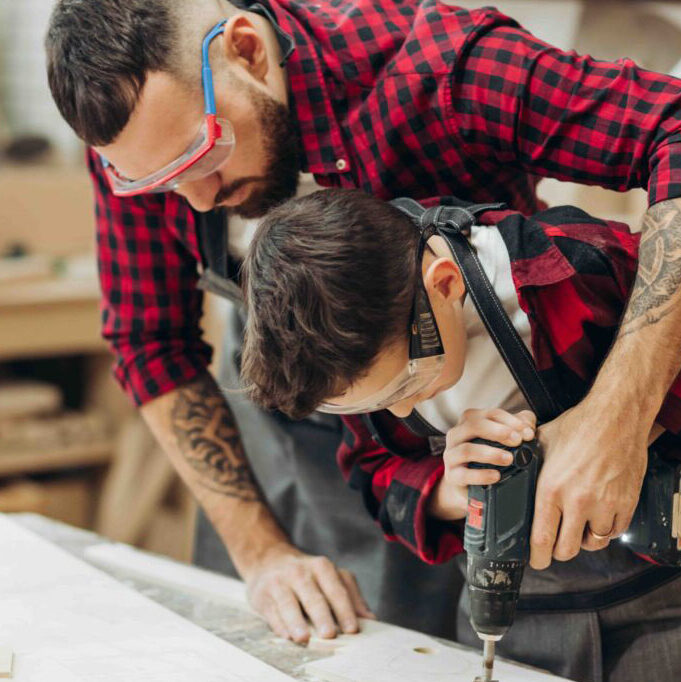 Professional DIY / Woodworker
Implement wood projects in a new quality at a professional level. Easy to use thanks to mechanical and robust solutions with a logical structure.
Professionals on the RUWI Set milling table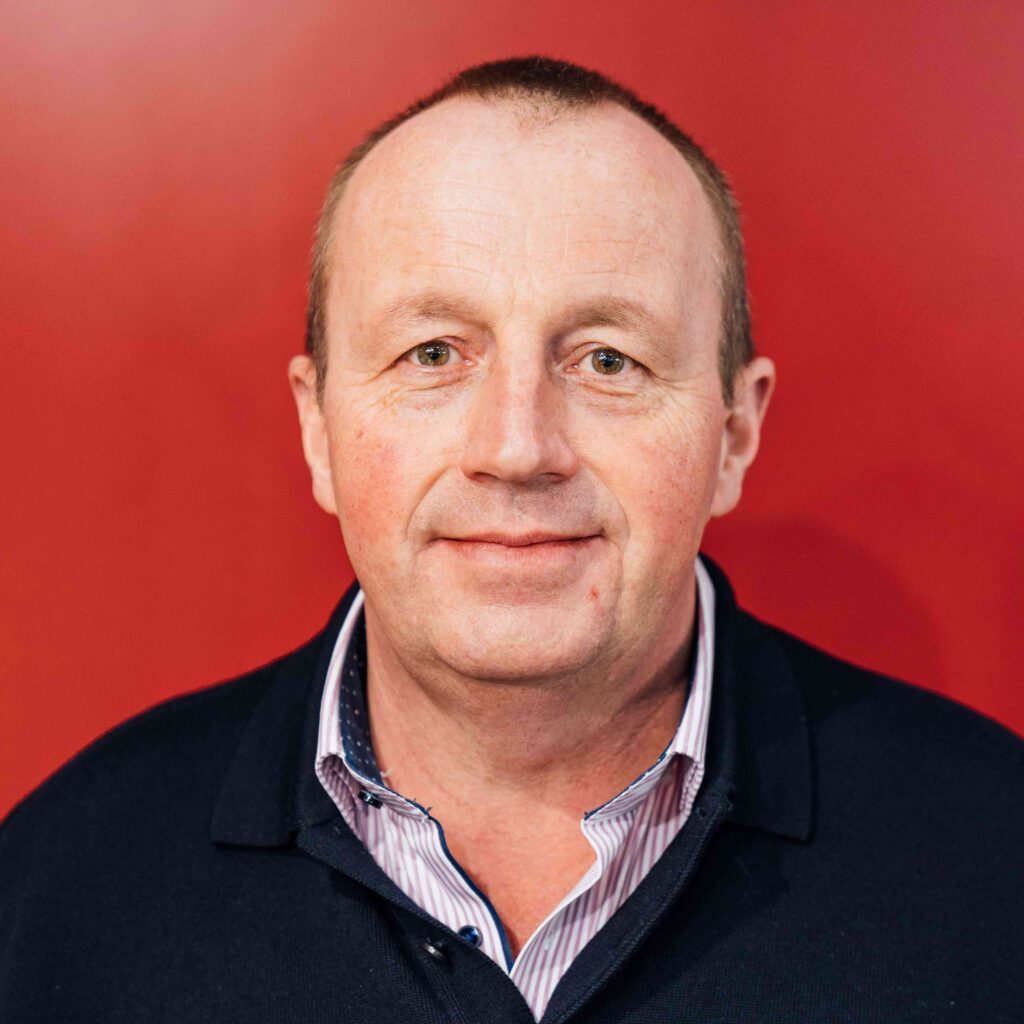 Michael Boker (Joinery Böker)
Once RUWI – always RUWI.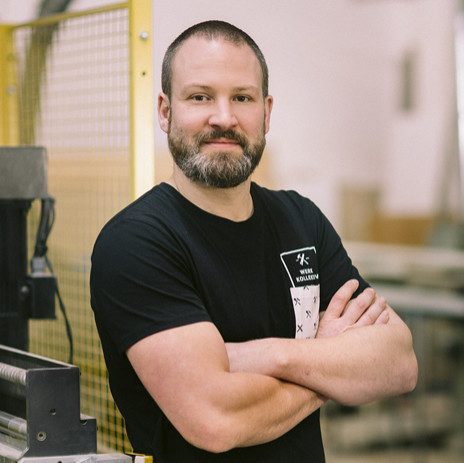 Christopher Wilkens (work collective)
RUWI creates optimal working conditions for a wide variety of tasks. Health and quality are paramount.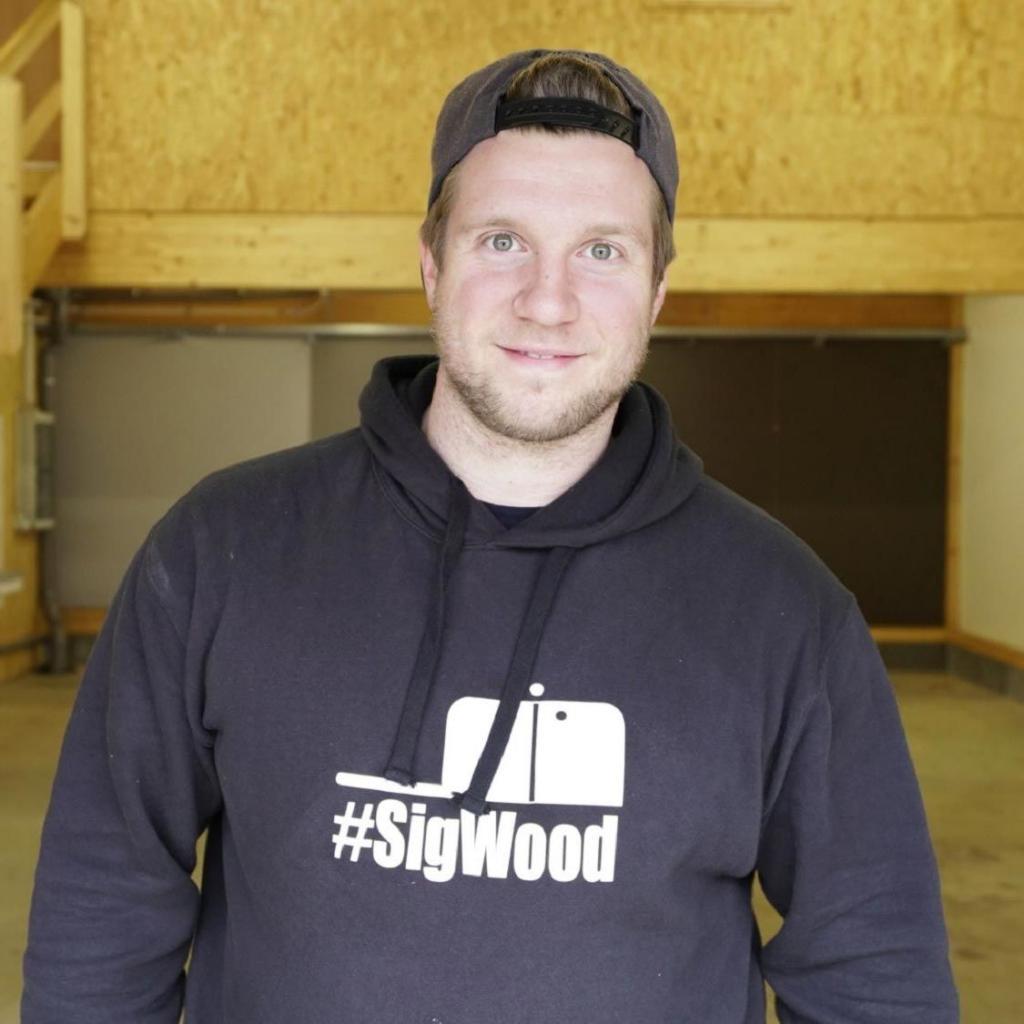 Siggie Hofmann (influencers)
Product overview
The RUWI router table / router table is available in 3 variants and optimally adapts to your requirements. You decide how many tools should be ready to use for your projects at any time. This saves you valuable time every day for time-consuming tool changes and combines up to 10 spindle moulders in one machine. Projects can be completed with professional quality in industry, carpentry and carpentry as well as in the home workshop.
| Technical data | RUWI milling table Basic | RUWI milling table Classic | RUWI milling table Premium |
| --- | --- | --- | --- |
| Table size | 520 x 430 mm | 640 x 500 mm | 1070 x 500 mm |
| Mobility | 2 transport rollers | 4 swivel castors | 4 swivel castors |
| Savings potential for set-up times | Medium | High | Very High |
| Tools on demand | 1 | 3 | 5 to 10 |
| Tool height repeatable | | ✔ | ✔ |
| Retrofittable drive units | | | Up to 5 pieces |
| Engine power | 1050 Watt | 1050 Watt | 1050 Watt |
| Motor speed | 8000 to 25000 rpm | 8000 to 25000 rpm | 8000 to 25000 rpm |
| Collet size | 6, 6.35, 8, 10 mm | 6, 6.35, 8, 10 mm | 6, 6.35, 8, 10 mm |
RUWI milling table in use
Easy operation
The milling table was developed with the user in mind and combines mechanical and robust solutions with a logical structure.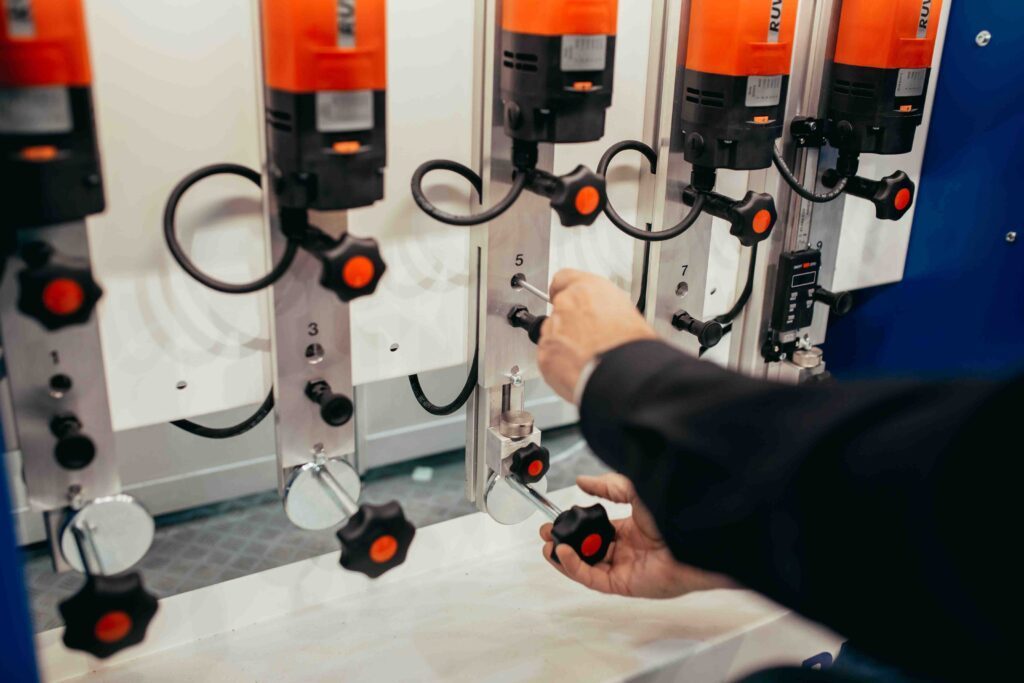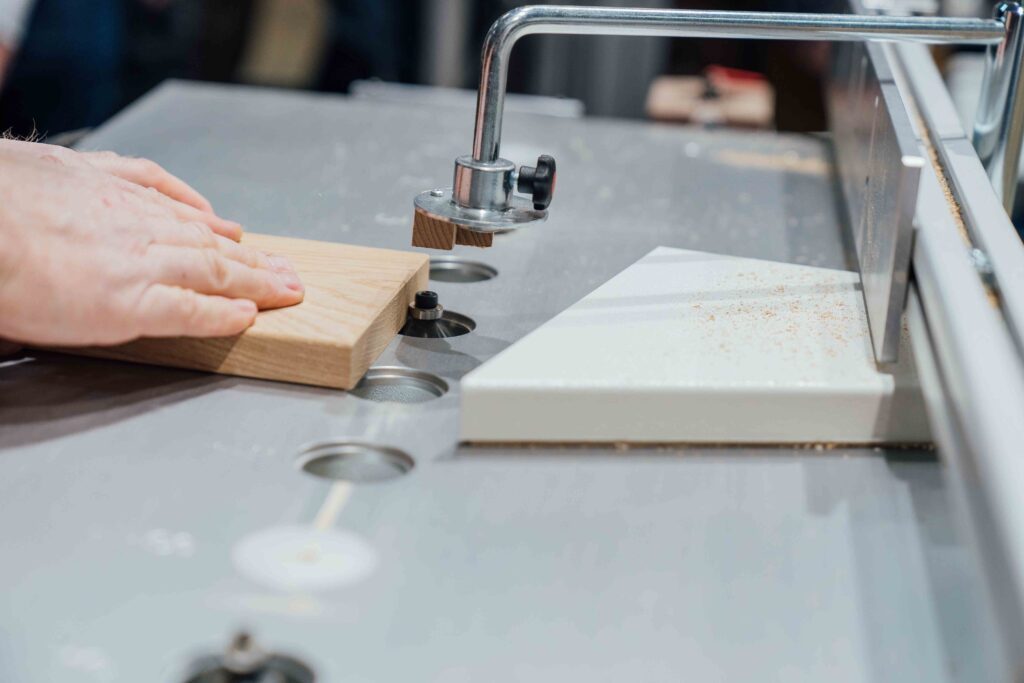 Extraction without compromise
The double extraction on the milling tool and on the work table sets standards. It is mobile and works exactly where it is needed. This ensures cleanliness in the workshop and increases work safety.
Mobile and flexible to use
Thanks to high-quality castors, the RUWI milling table is mobile and can easily change the location of the event. This saves space in small workshops and provides the necessary flexibility when the machine is used by several employees.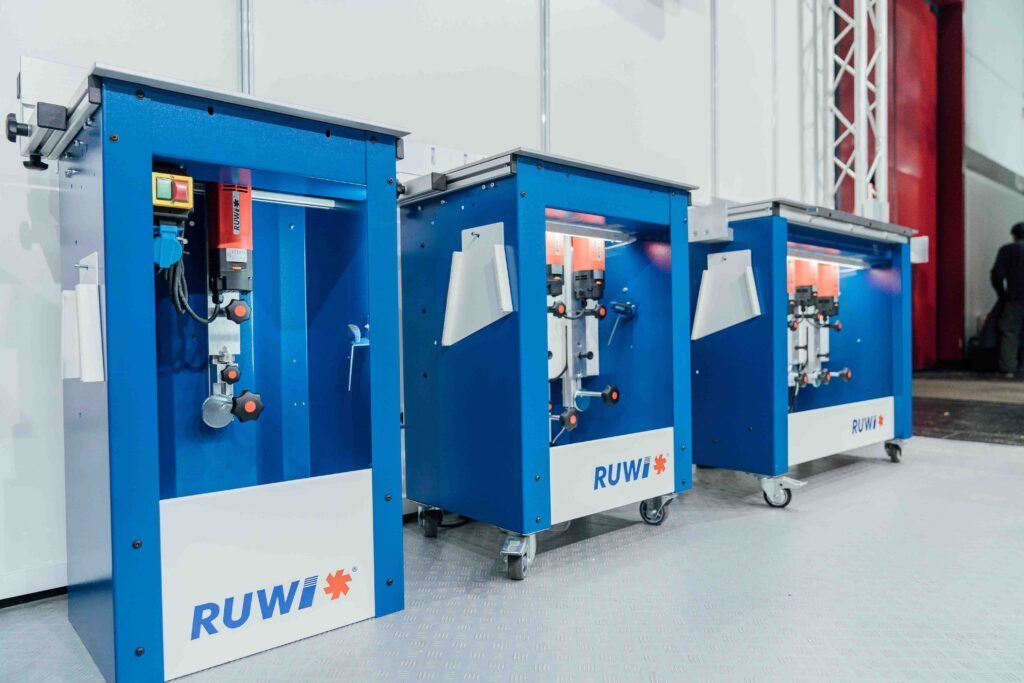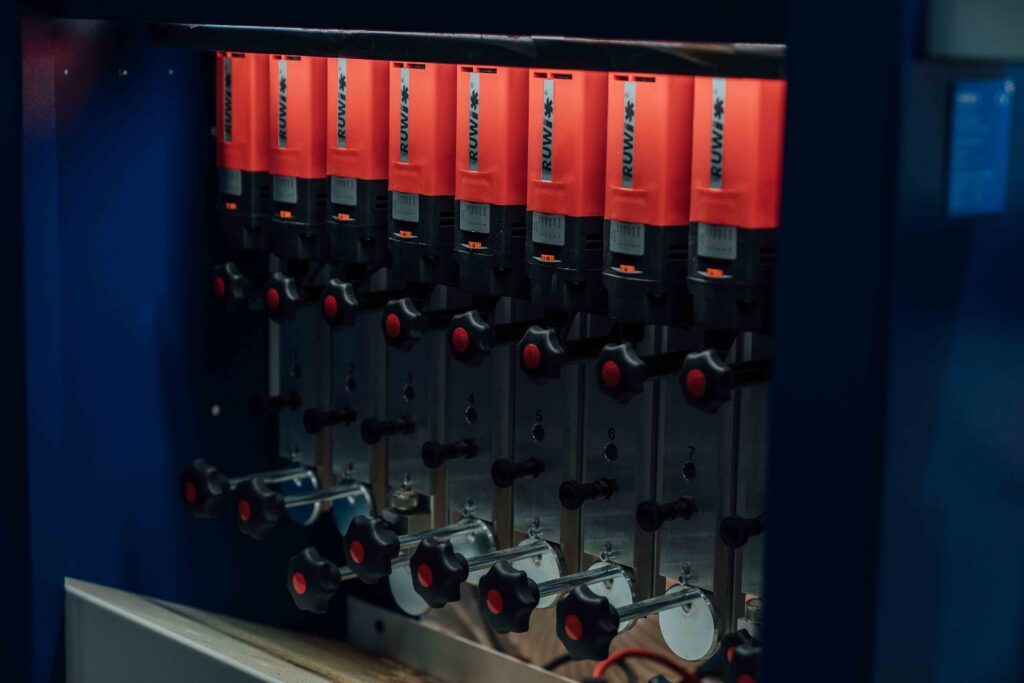 Robust high-performance motors
The 1050 watt high-performance motors are designed for continuous use. This ensures a fast and effective way of working without interruptions.
Integrated storage space
Milling cutters and tools can be stored in a shelf under the work surface. That creates order.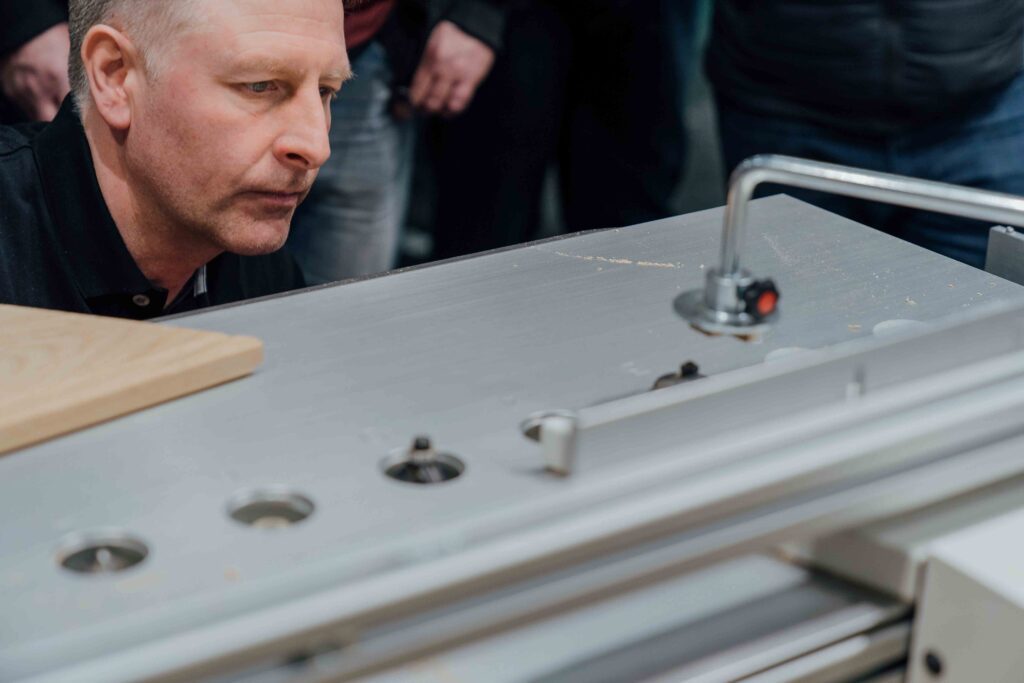 Application diversity
The high-quality RUWI milling cutters ensure precise results on various materials such as wood, solid wood, multiplex, MDF, aluminium, plastics, GRP and composite materials.
Well thought-out extensions and accessories
Anschlaglineal für den Frästisch

The stop ruler for the RUWI router table in the model variants stop ruler RUWI router table Basic , stop ruler RUWI router table Classic or stop ruler RUWI router table Premium with the pressure device and the flexibly positionable stop jaws enable easy and safe processing of workpieces and is used for straight operations such as chamfering, grooving or rounding used. The versions for the Classic and Premium spindle moulders also have a fine depth adjustment for particularly precise adjustment. Inserted milling is also possible without any problems thanks to adjustable end stops.
Antriebseinheiten

The RUWI router table Premium can be retrofitted with up to 5 additional drive units such as the drive unit retrofit kit for RUWI router tables. The Premium table milling machine can be equipped with up to 10 motors to further accelerate the workflow while minimizing set-up times. The installation of new drive units is quick and easy via the Schuko sockets already pre-mounted on the table milling machine.
Antriebseinheiten mit Feineinstellung

The extended Drive unit retrofit kit with integrated fine adjustment enables fine adjustment of the cutter height to a tenth of a millimetre.
Tischverlängerung

If required, the RUWI milling table table extension can be attached to the side or front of the milling machine without tools. It not only enlarges the work surface for larger workpieces, but can also be used as an additional storage surface. (A mounting set for the table extension is required here).
Befestigungsset

The mounting set allows the table extension to be quickly attached to the left, right and front of the RUWI table milling machine. You will find the suitable models in the shop under Table milling accessories .
Bogenlineal

With the freely adjustable Curved ruler outer and inner radii can be traced steplessly. It can be used on any drive spindle by moving it sideways. The accessory is hooked onto the stop ruler and can therefore only be used in combination with the stop ruler. After use, it can be hung on the side of the machine frame. Grooves, profiles or notches can be milled parallel to the workpiece contour.
3D EInheit

With the 3D unit for RUWI table milling machines multiple deformed and curved parts can be machined without any problems. Concave and convex workpieces can be machined via two movable workpiece supports. The adjustable tool cover and the suction nozzle with a diameter of 120 mm ensure safety and clean work. The subsequent attachment of the 3D unit is also possible quickly and easily using the Schuko sockets that are already pre-installed on the table router.
Überwurfmutter

The union nut made of hardened tool steel and spanner size 22 is suitable for the collets of the RUWI table milling machine. However, it is recommended to use a separate union nut for each collet for easier handling.
Spannzange

A suitable collet is required to hold the shank tools. The RUWI bench cutter can be equipped with collets for tools with shank diameters of 3.175mm / 6mm / 6.35mm / 8mm / 9.5 / 10mm. In these multi-slotted precision collets, the tools are fixed quickly and with high concentricity. An 8mm collet is installed as standard. You can find suitable products in the RUWI online shop in the area of milling table accessories .
Kunststoff Einlegering

The Plastic insert ring is pressed into the opening on the cover of the RUWI routers. When the corresponding milling tool is first raised, the material is machined to the size of the outer diameter. This reduces the clearance from the cover opening to the cutter to zero. This increases safety when milling even the smallest parts.
Book a video consultation
The RUWI milling table is a purchase for life
The mechanical elements of our machines are built to a high quality for a long service life and maximum work safety. We take responsibility for our region and only purchase our material and parts from regional partners. Here you can find out more about RUWI the company .
Certified safety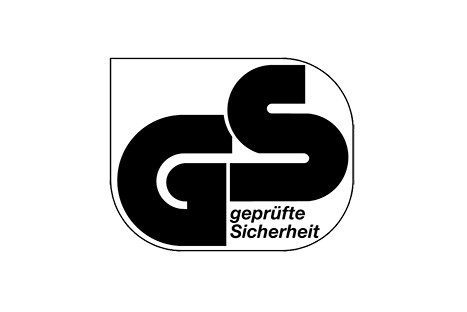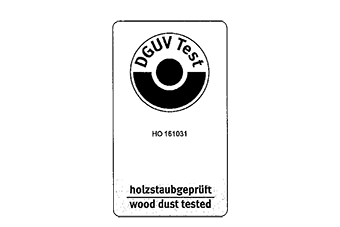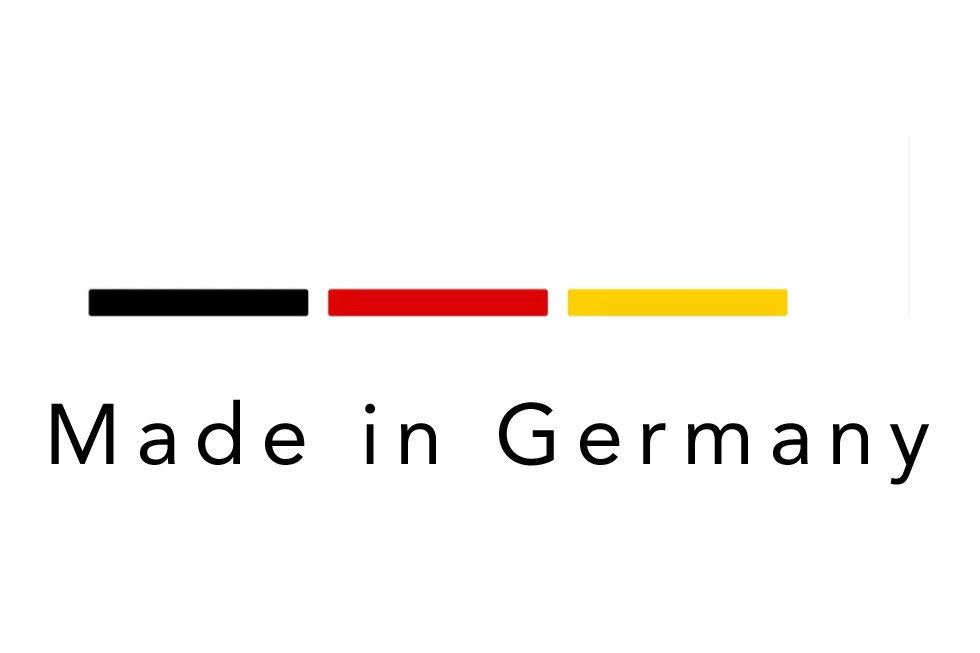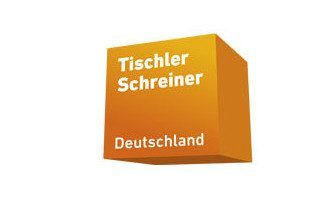 Milling tools as required
Realize your ideas with the joy of woodcraft and 100% focus on your wood projects. Switch from one tiller to another in a matter of seconds. Choose from high-quality milling heads to equip the spindles of your milling table.
Abrundfräser

The Rounding cutter has a replaceable thrust ball bearing and two cutting edges tipped with carbide. This ensures clean and precise rounding of straight or curved edges.
Fasenfräser

45° Chamfering cutter with thrust bearing is used for deburring and chamfering solid wood, coated boards and wood-based materials.
Bündigfräser

The Flush milling cutter has two carbide inserts that are precisely matched to the diameter of the thrust ball bearing. This enables exact flush milling of edges and is also suitable for working with the template. For coated boards, solid wood and derived timber products.
Scheibennutfräser

The double-edged Disc grooving cutter with carbide-tipped straight cutting edges is suitable for grooving and slotting softwood, hardwood and coated boards. The shaft can be equipped with the different sized thrust ball bearings and is thus also perfectly suitable for flat dowels of the sizes 0, 10 and 22.
Schleifwerkzeug

At Grinding tool the abrasive belt is placed on the abrasive belt carrier and enables grinding of small inner radii and bores.
The abrasive belt carrier is used to hold the abrasive belts. A collet chuck of 6 mm is required.
Sonstige Fräser
History and origin of the milling table
"After school, at the age of 16, I did an apprenticeship as a carpenter. I enjoyed working with wood as a material and creating a tangible experience.
I saw my job as a vocation, which is why I set up my own workshop at home.
Professional workshop equipment is a good feeling for every wood professional. That enables you to implement your own ideas quickly and with high quality. Bad tools block and prevent the creative workflow.
Today I am very busy with the development of new solutions for wood professionals. My own history has shaped me and my preference for durable and high-quality tools has remained. The wood craft and the user deserve a good foundation.
High-quality machines and tools pay off in the long run. My screw clamps and chisels are still with me in my carpentry workshop today."
Reiner Ruggaber , developer of the milling table and owner of RUWI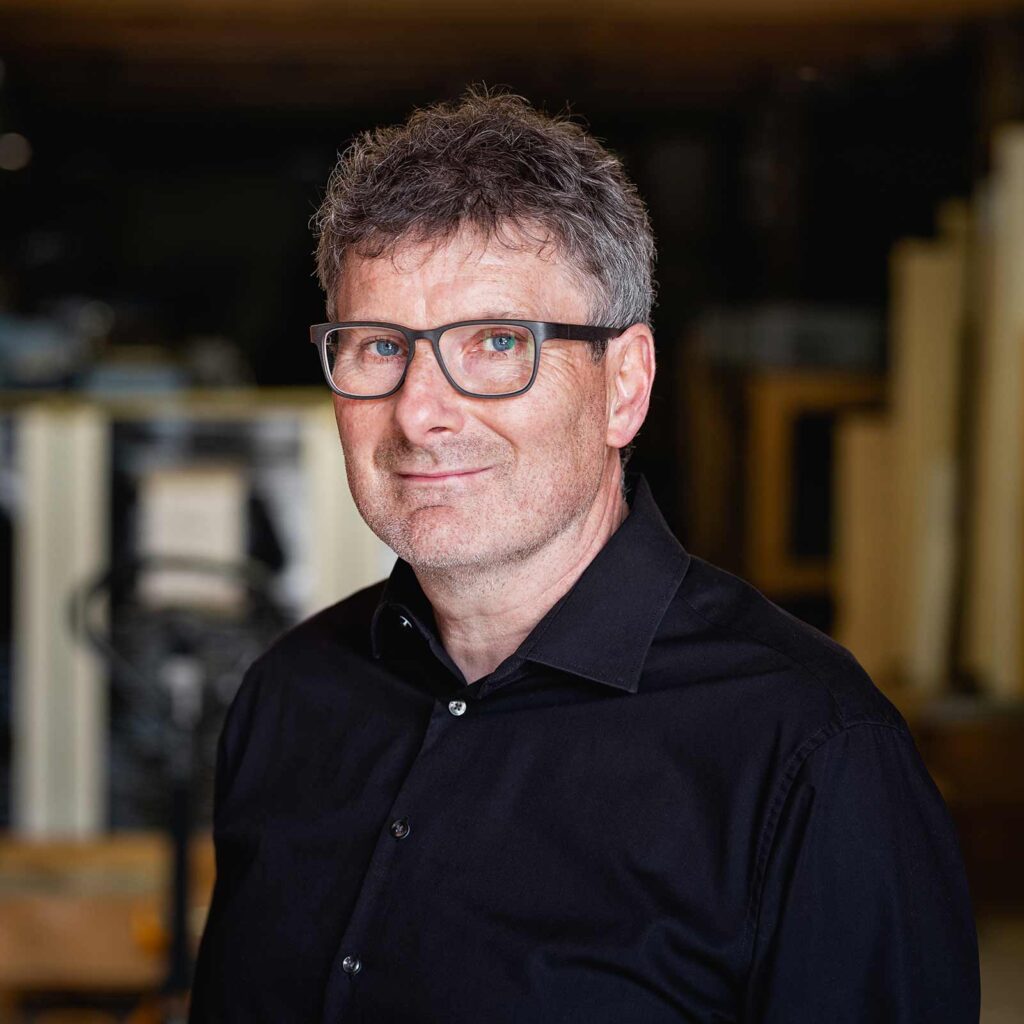 Other RUWI products in the wood processing sector