The tongue and groove must fit together exactly, this is the only way to create a perfect connection. If you buy disc grooving cutters from RUWI, you can rely on optimal results.
Buyer's Guide - Disc Grooving Cutter
Buy disc grooving cutter for the router
In order to be able to decide on the right milling head, one should find out how to work with it correctly and what exactly it is suitable for before buying a disc groove milling cutter. We are happy to provide you with the most important information and technical data on this page.
But RUWI is also an excellent partner when it comes to service. You can expect numerous advantages from us, such as short shipping times, personal advice and a fair price-performance ratio for top-quality tools.
What is a disc groove cutter and what is it used for?
Disc groove cutters for routers are, as already described above, the right milling heads to be able to mill tongue and groove cleanly so that two workpieces can form a clean connection. Slots and tenons can also be milled into very narrow wood, for example in order to be able to produce a mount on furniture that holds another workpiece firmly in place, such as for…
– a cupboard back wall
– a drawer bottom
– Fillings in door frames.
If you want to buy disc grooving cutters, you can use them for processing soft wood, hard wood and wood composites. Disc groove cutters with ball bearings are usually also designed to mill grooves for lamellas, which is why they are often called lamello cutters.
working and functioning
How do you work with a disc grooving or lamello cutter?
When milling with a disk grooving cutter, the straight or curved workpiece is guided along the ball bearing – because thanks to the ball bearing you can place the wood directly on the wood and mill it without lateral guidance.
groove depth:
The diameter of the ball bearing determines the groove depth and thus the size of the biscuit. If you buy a RUWI disk grooving cutter, you have a cutter with a 49 mm long shank and 8 mm diameter at your disposal. The tool has two carbide cutting edges (HM) with a width of 4 mm. This groove width is matched to common biscuit dowels (or form springs, Lamellos, etc.). In order to get the right groove depth, the nut can be loosened at the top and the ball bearing replaced.
Tip: The set contains three ball bearings with a diameter of 15, 19 and 23 mm. These are matched to the milling cutter diameter – depending on the ball bearing, you get the right groove depth for form springs in sizes 0, 10 and 20.
Disc grooving cutters: areas of application
Purchasing a disc grooving cutter with a thrust ring is the right decision for these three areas of application:
With softwood, the disk grooving cutter is mostly used to make grooves, slots and tenons.
Grooves, slots, tenons – these are the main areas of application for disc grooving cutters, even with hard wood.
In the case of wood-based materials and coated boards, disc groove cutters or lamello cutters are usually used to cut grooves for flat dowels.
Do you have anymore questions?
Just contact us if you still need clarification before you buy a disk grooving cutter. Our team will be happy to help you!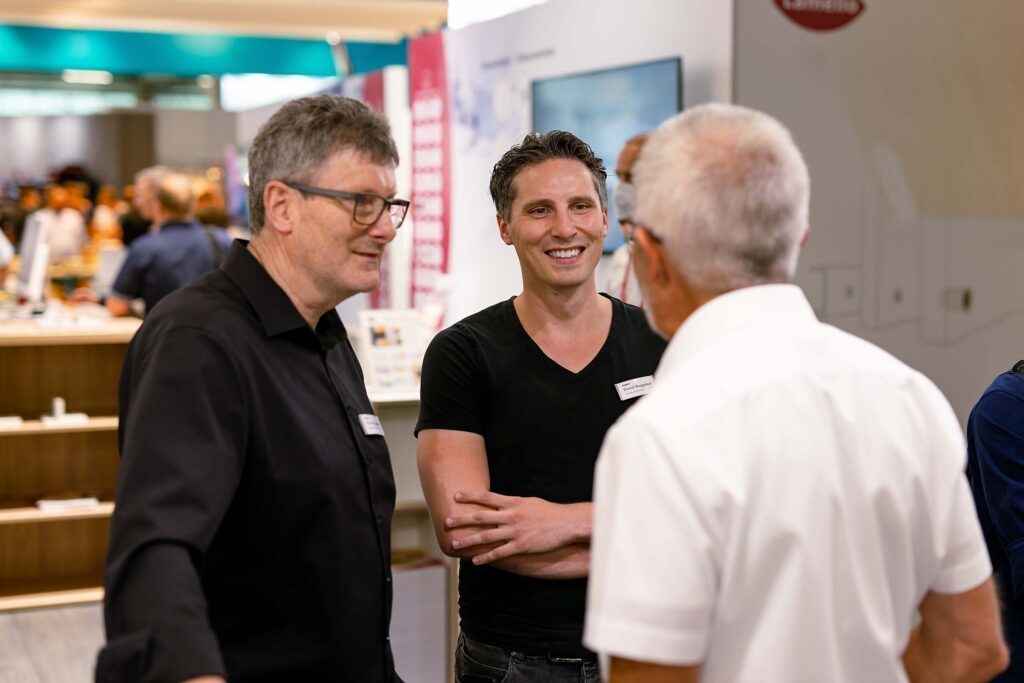 Reachable by phone
Mon-Fri 8:00 a.m. – 5:00 p.m
RUWI GmbH
Alte Kirchstr. 1
78737 Fluorn winkles