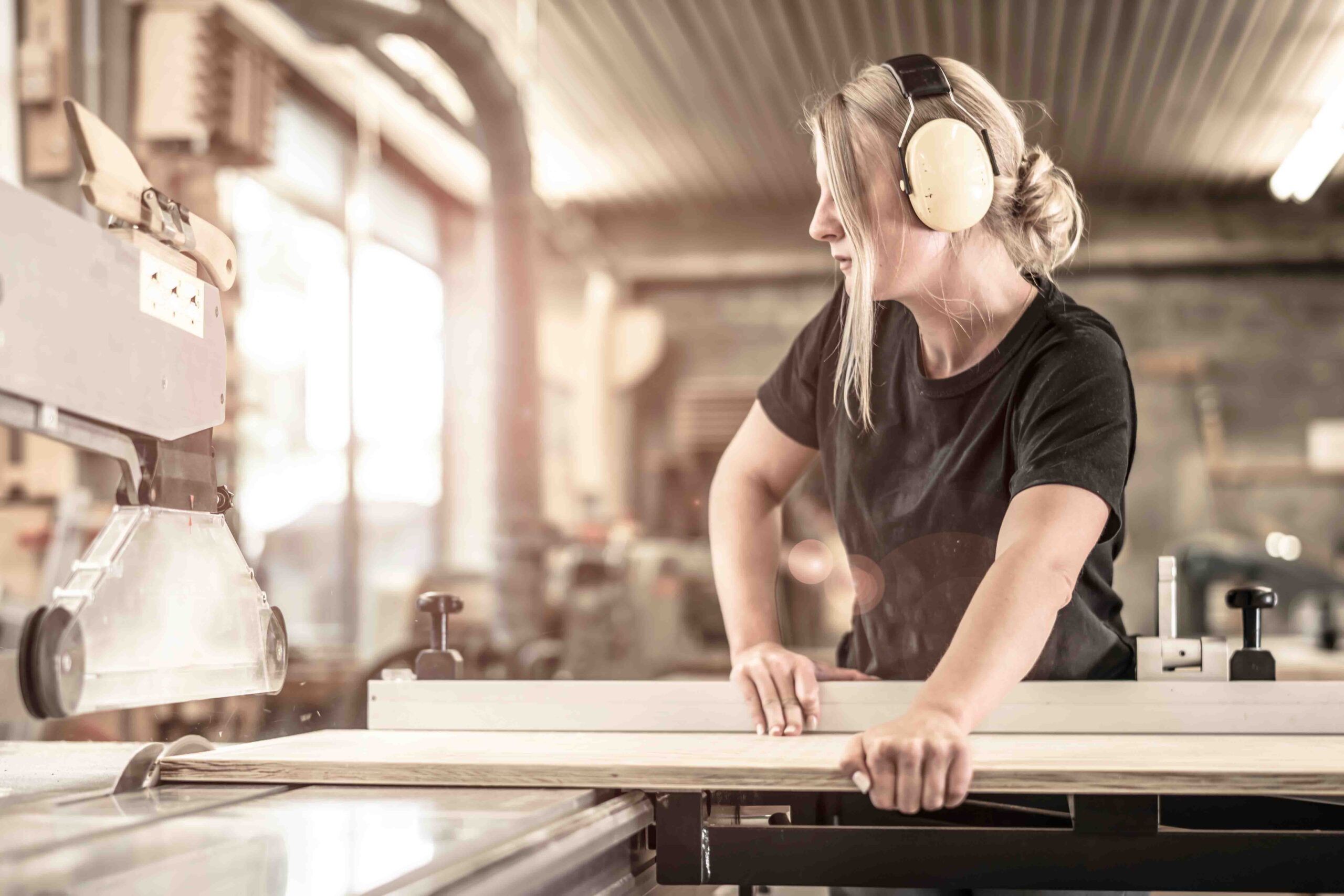 with RUWI Woodworking solutions

RUWI is a developer and manufacturer of tools, machines and mechanical solutions for wood professionals
Design work processes and safety in the best possible way
Improving complicated processes with simple, mechanical solutions. Durable and reliable tools and machines that are built for continuous use in extreme cases.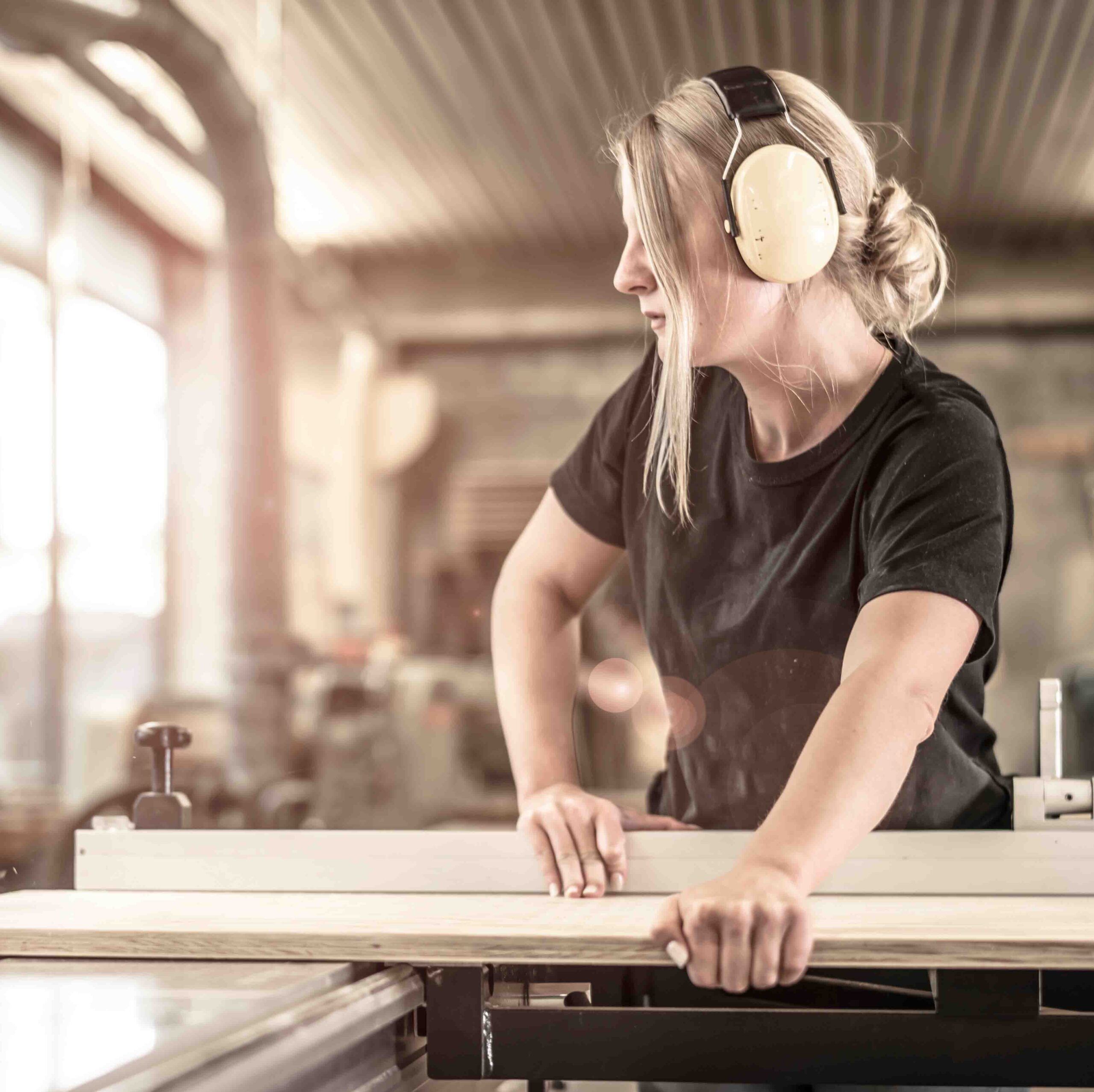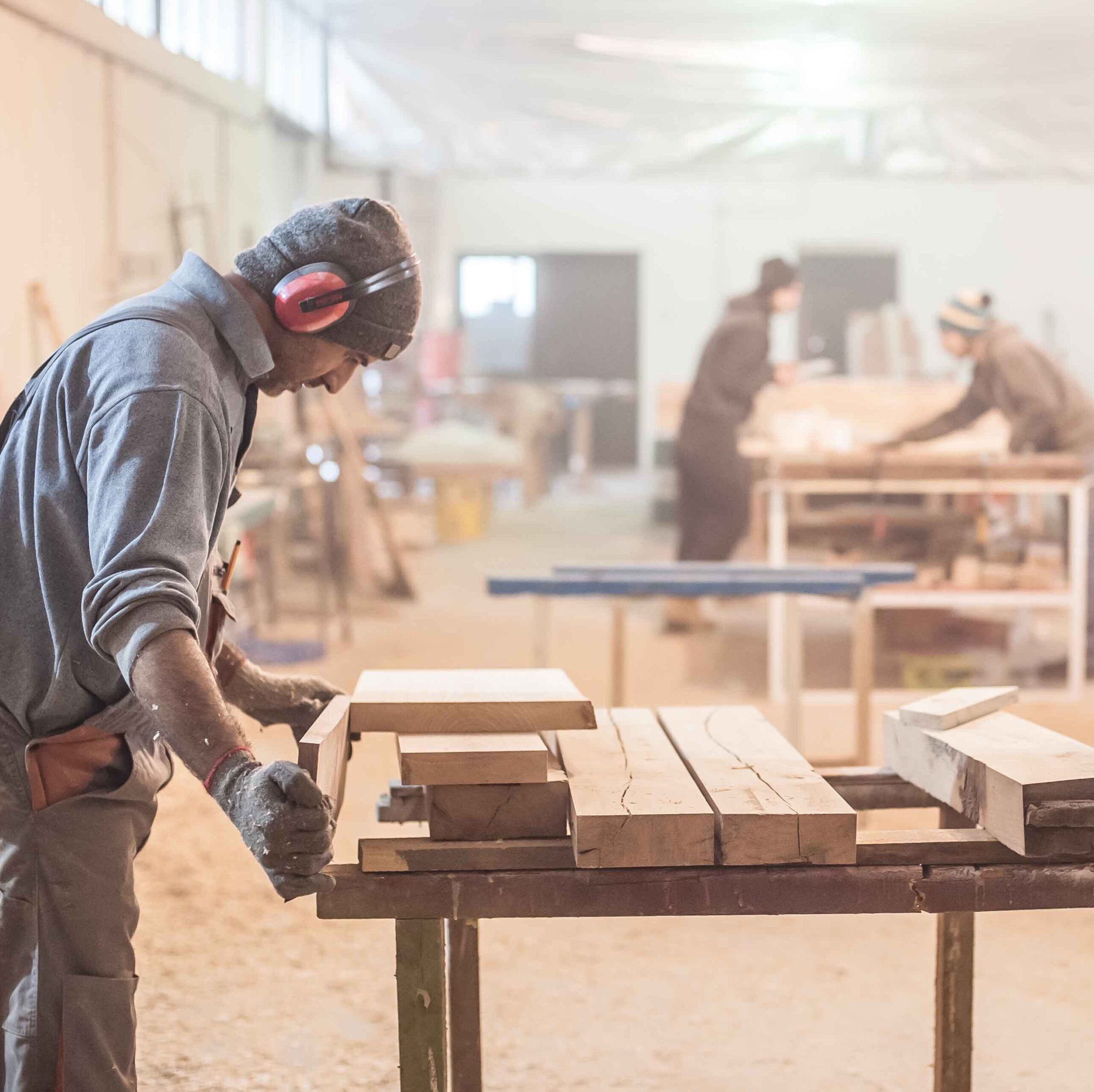 Increase work satisfaction and ergonomics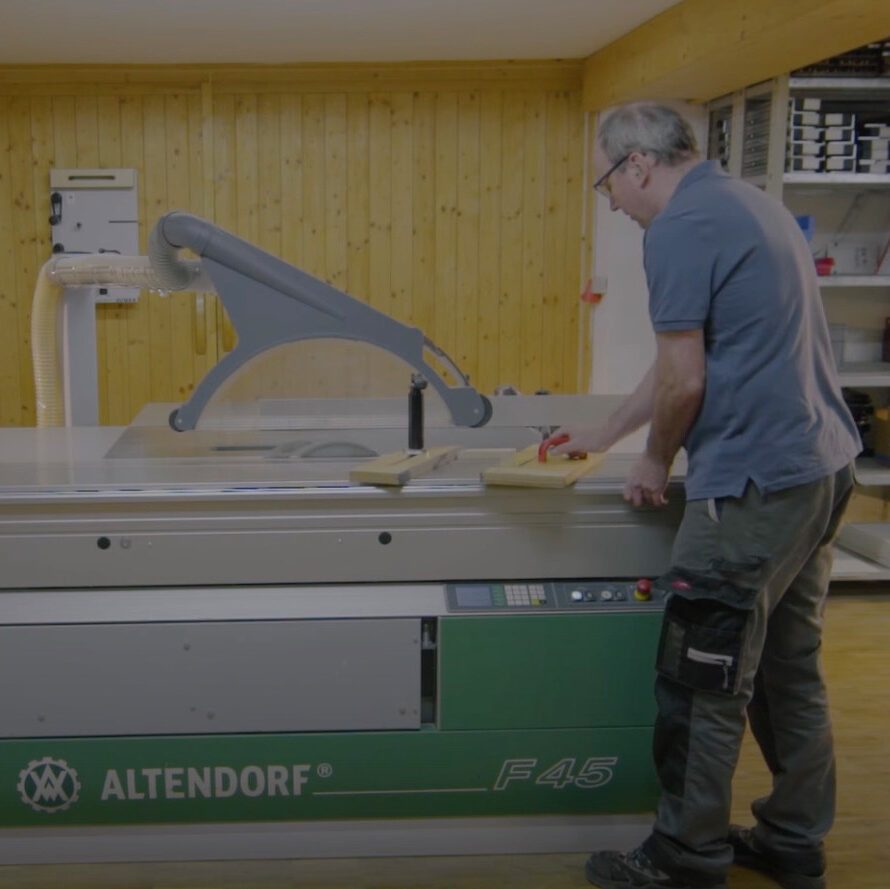 Maximize occupational safety
With products from RUWI you increase the quality of your work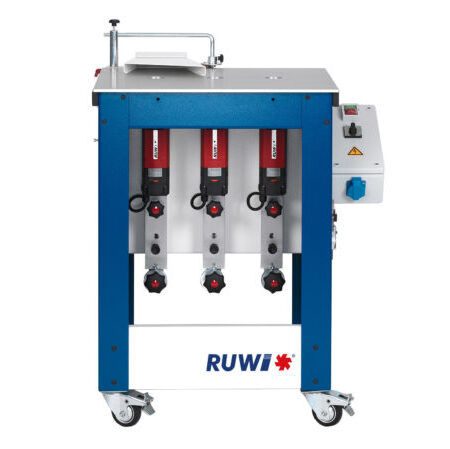 The RUWI milling table is a real all-rounder with special capabilities and numerous configuration options.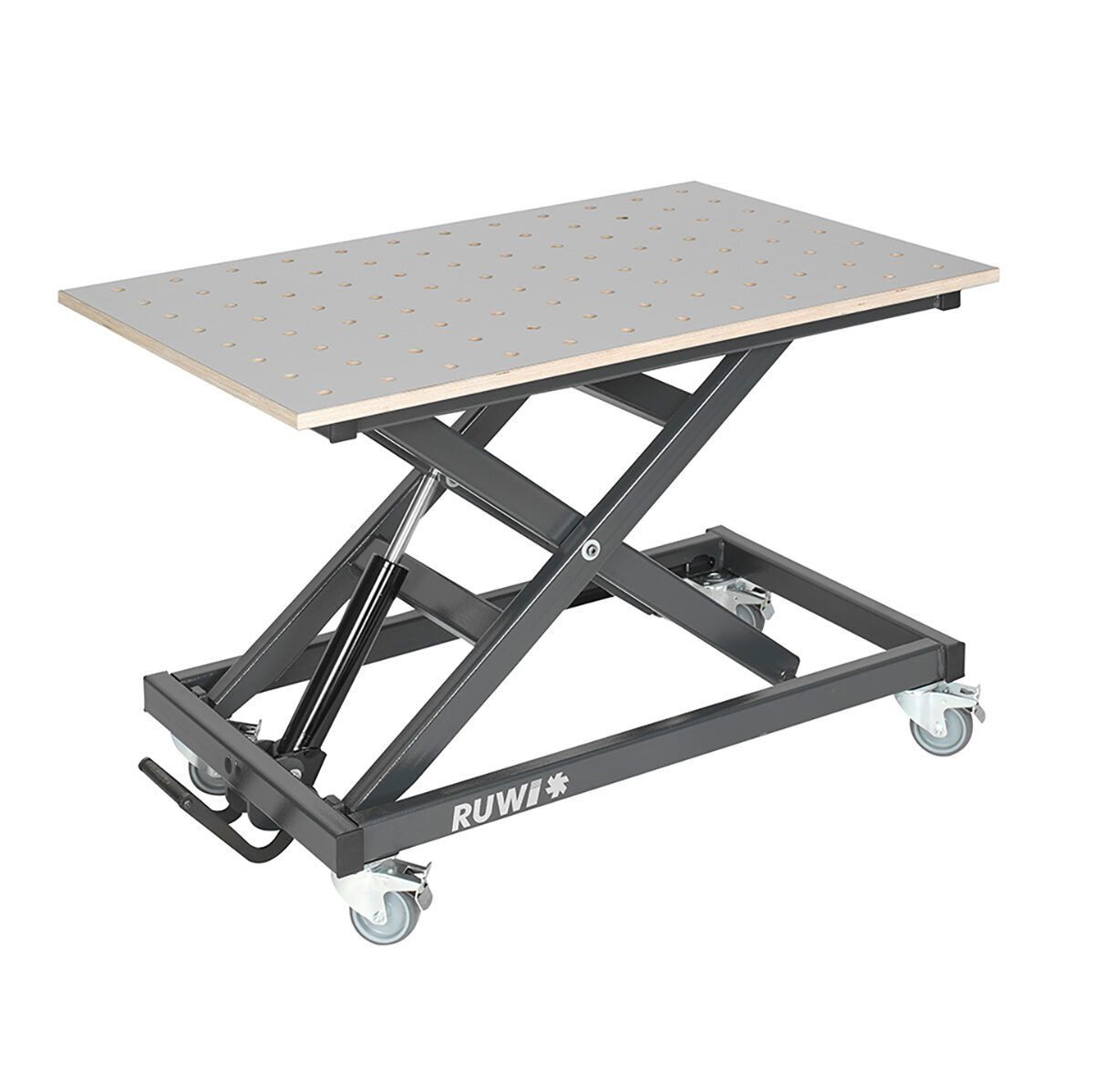 Optimum working conditions pay off in several ways, which is why investing in a back-friendly lift table is worthwhile.
"As a passionate master carpenter, I developed a milling table in 2000 to optimize the work processes in my own workshop. Since then, the team around me has grown steadily – but our passion for developing new solutions in the wood sector has remained."
Reiner Ruggaber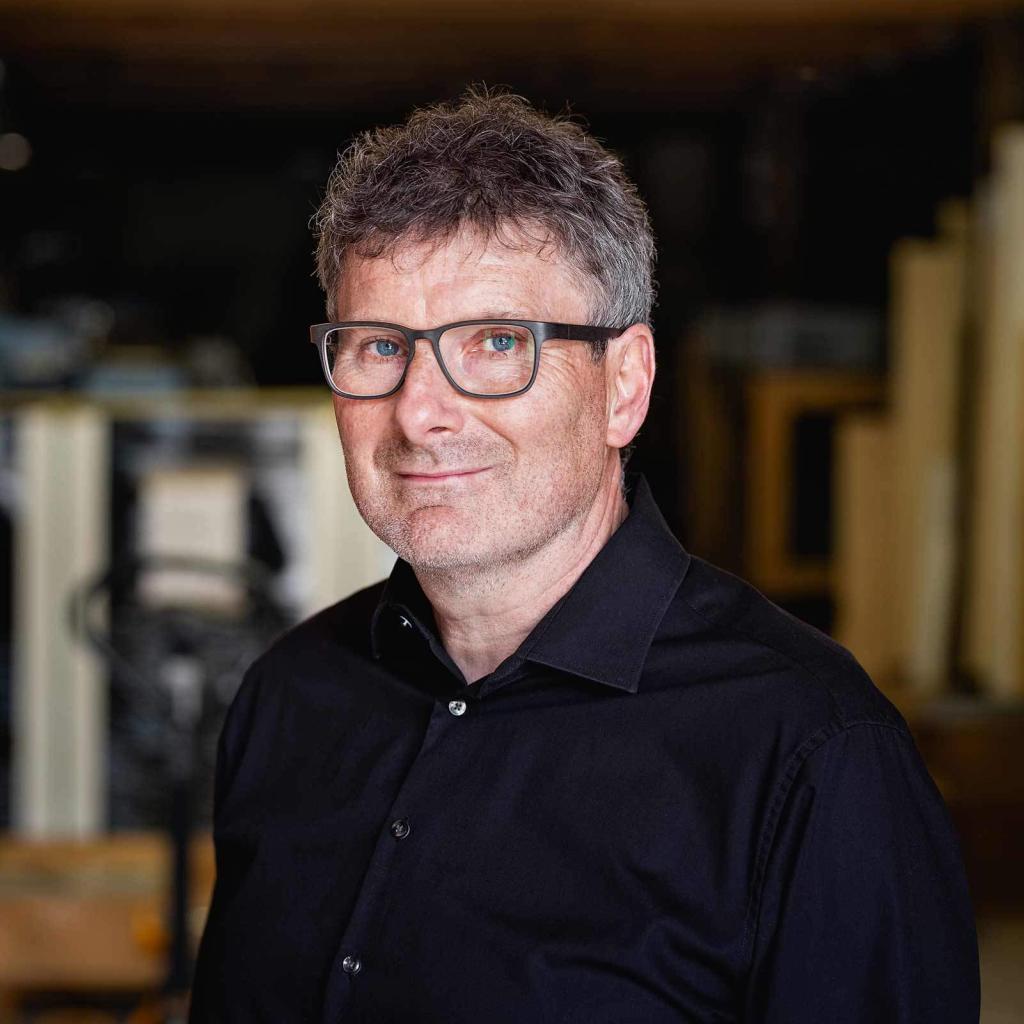 Tools for wood professionals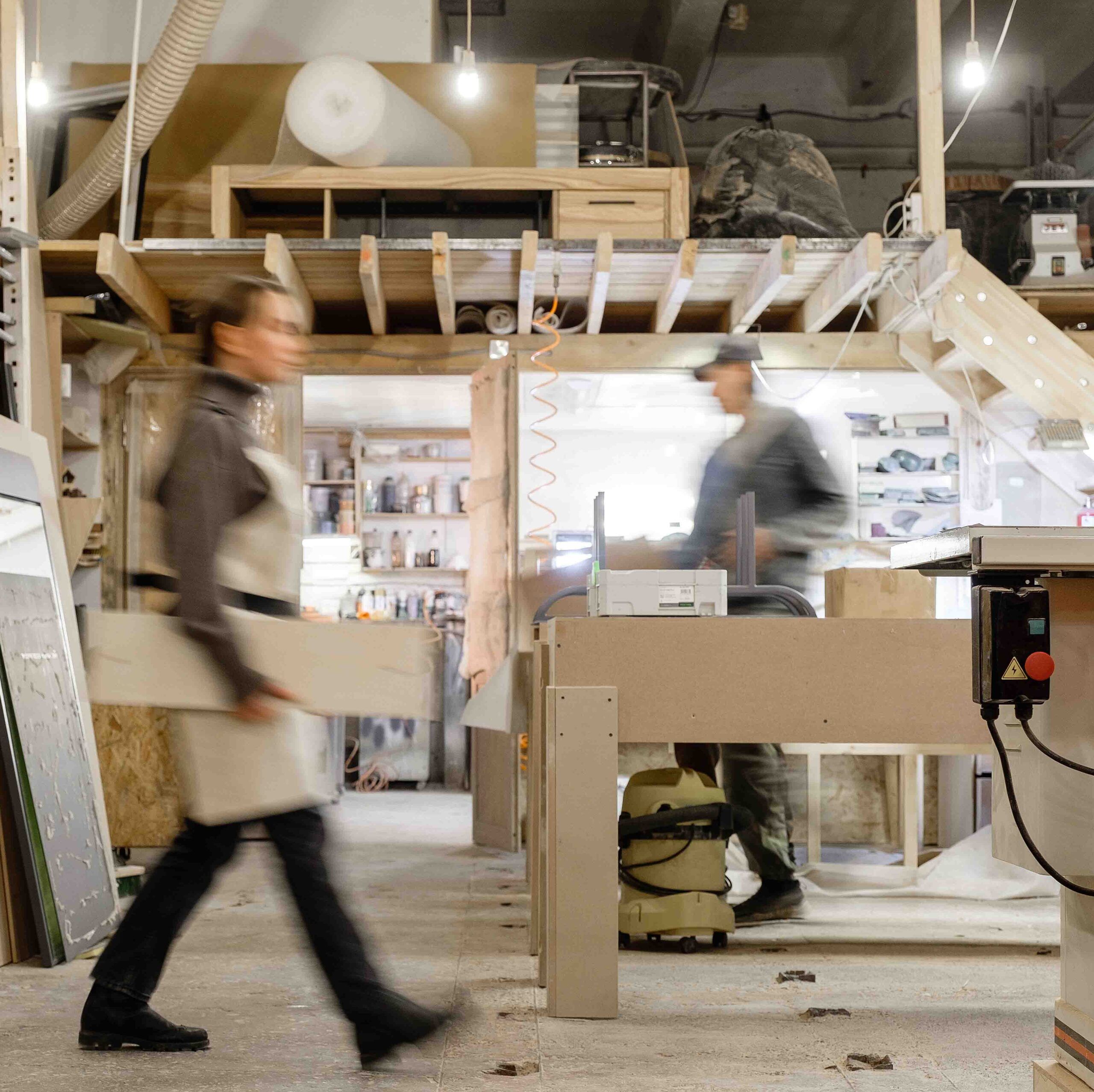 Tools for carpenters, carpenters, master carpenters, master carpenters and interior designers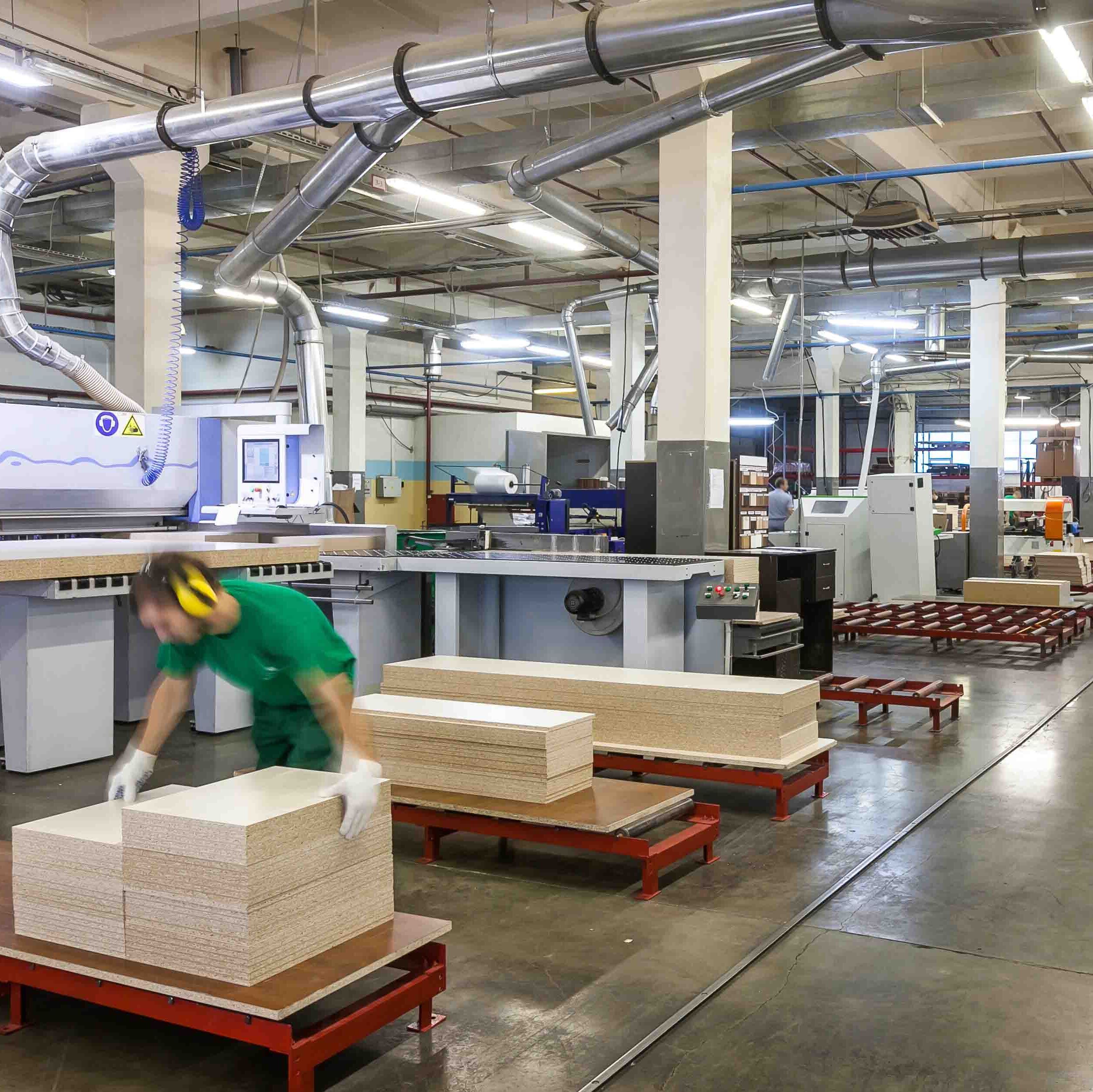 Tools for industrial furniture construction, industry and mechanical engineering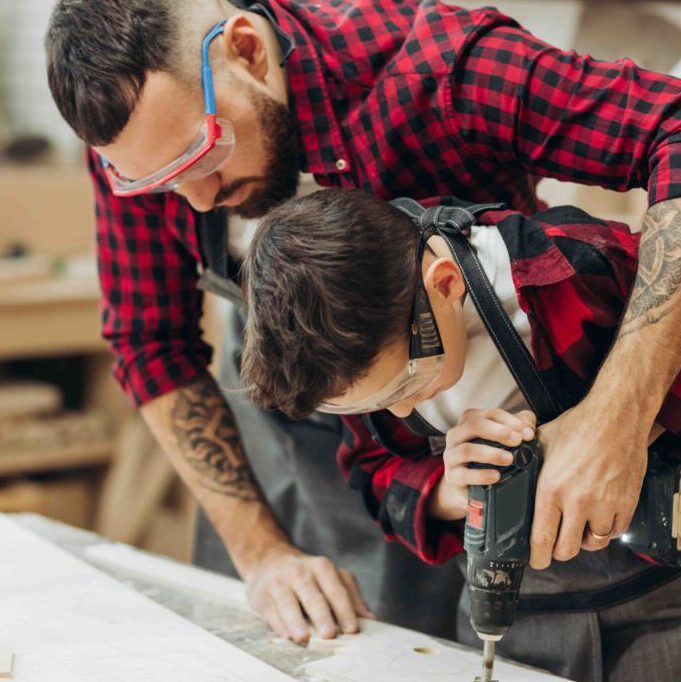 Tools for professional woodworkers and do-it-yourselfers
Our drive

Together on the way, with irrepressible will and drive to find the best tools and solutions for everything to do with woodworking. Connected and committed to our values and beliefs, with reverent respect for the finest craft. Tradition and innovation in a passionate tension, imprinted with the humility never to believe that we already know everything.
What defines us
Out of passion for the craft, we at RUWI bundle professionals with specialist and master training in the carpentry and carpentry trade. Supplemented by a wide range of engineers, technicians, creative minds and digital nerds, we have a powerful team.
Consistently and resolutely, we only work with regional suppliers and rely on "Made in Germany". Our high quality standards are reflected in the longevity of the products.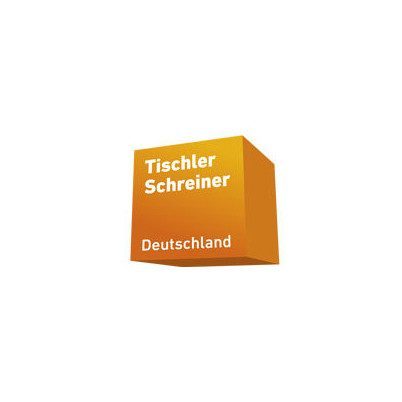 From wood professionals for wood professionals
Our background is in practice and our team consists of various specialist and master craftsman training courses in the carpentry trade.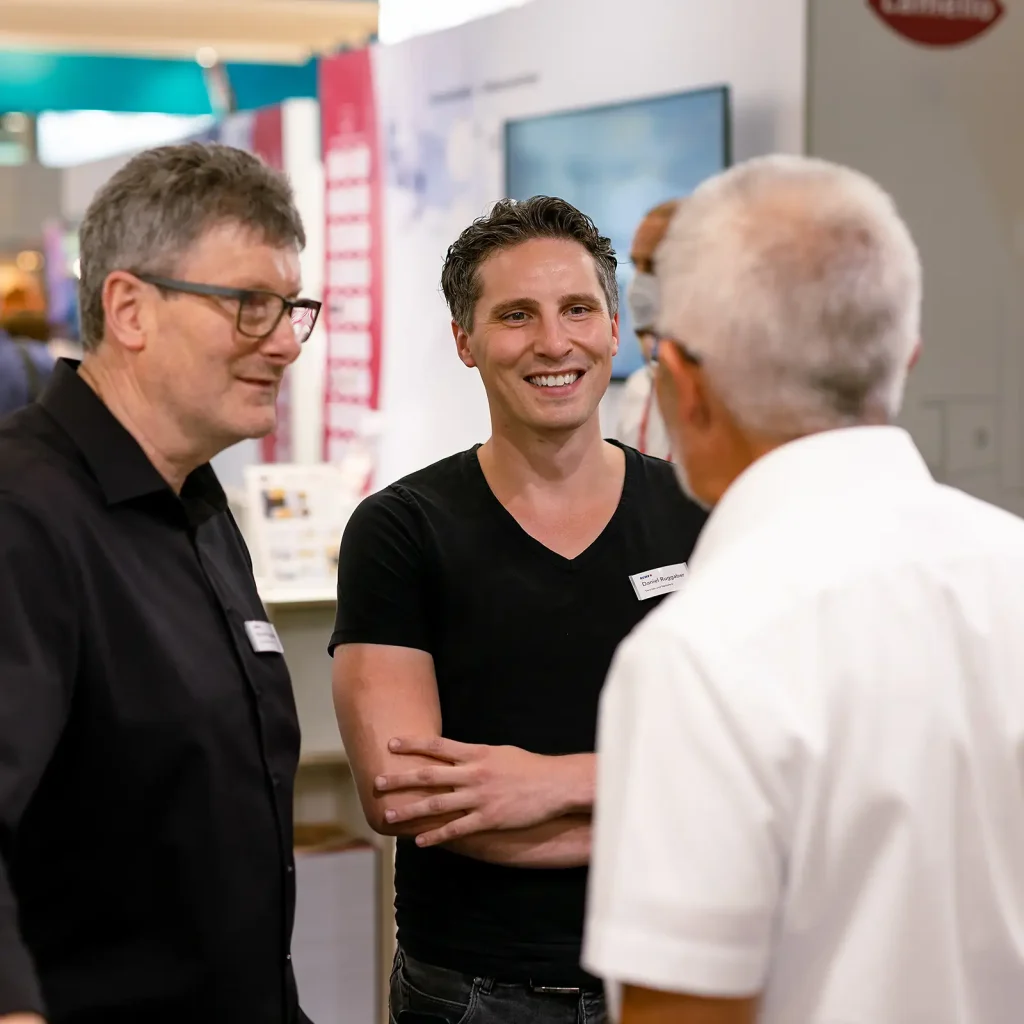 Customer service at eye level
We rely on longevity and consistency as well as uncompromising quality, which is reflected in good and efficient workflows – as well as enabling users to work without compromise.
Our values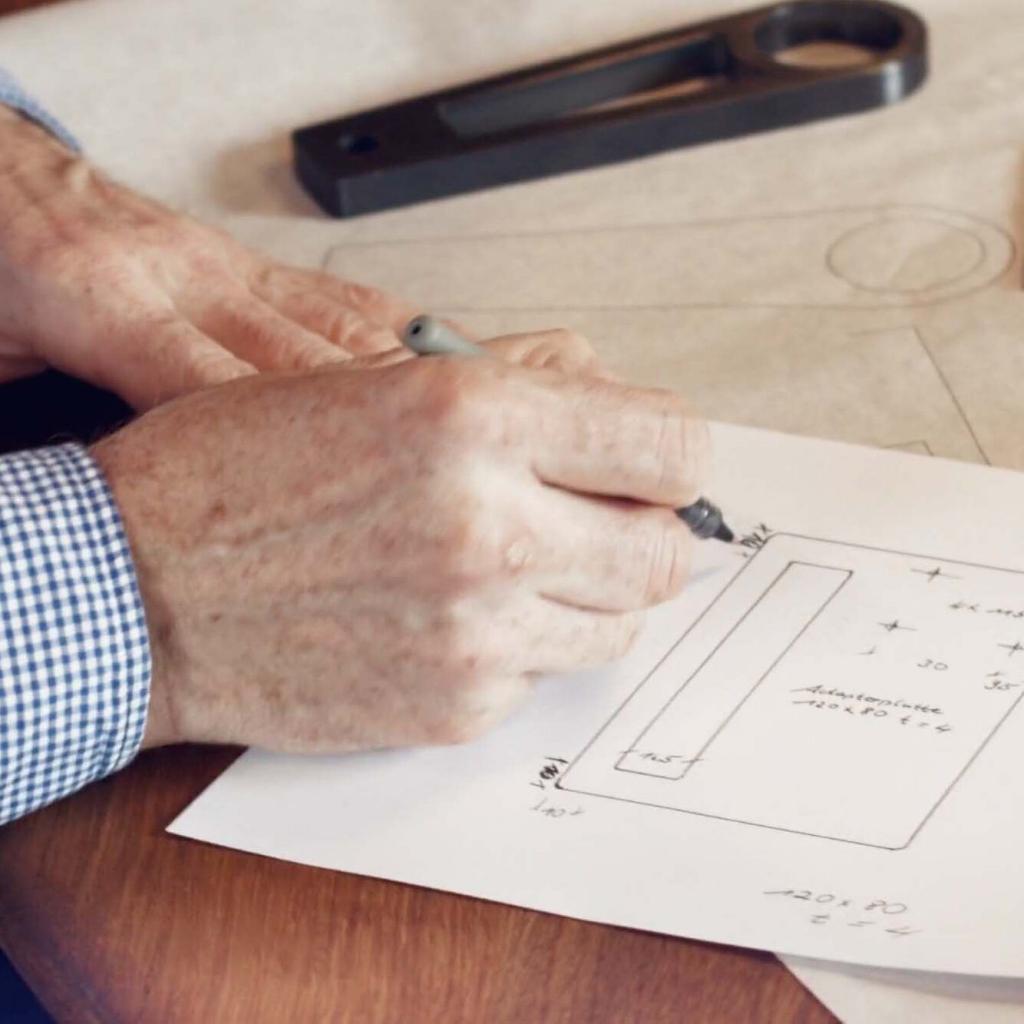 With curiosity and irrepressible will, we find new solutions and ways.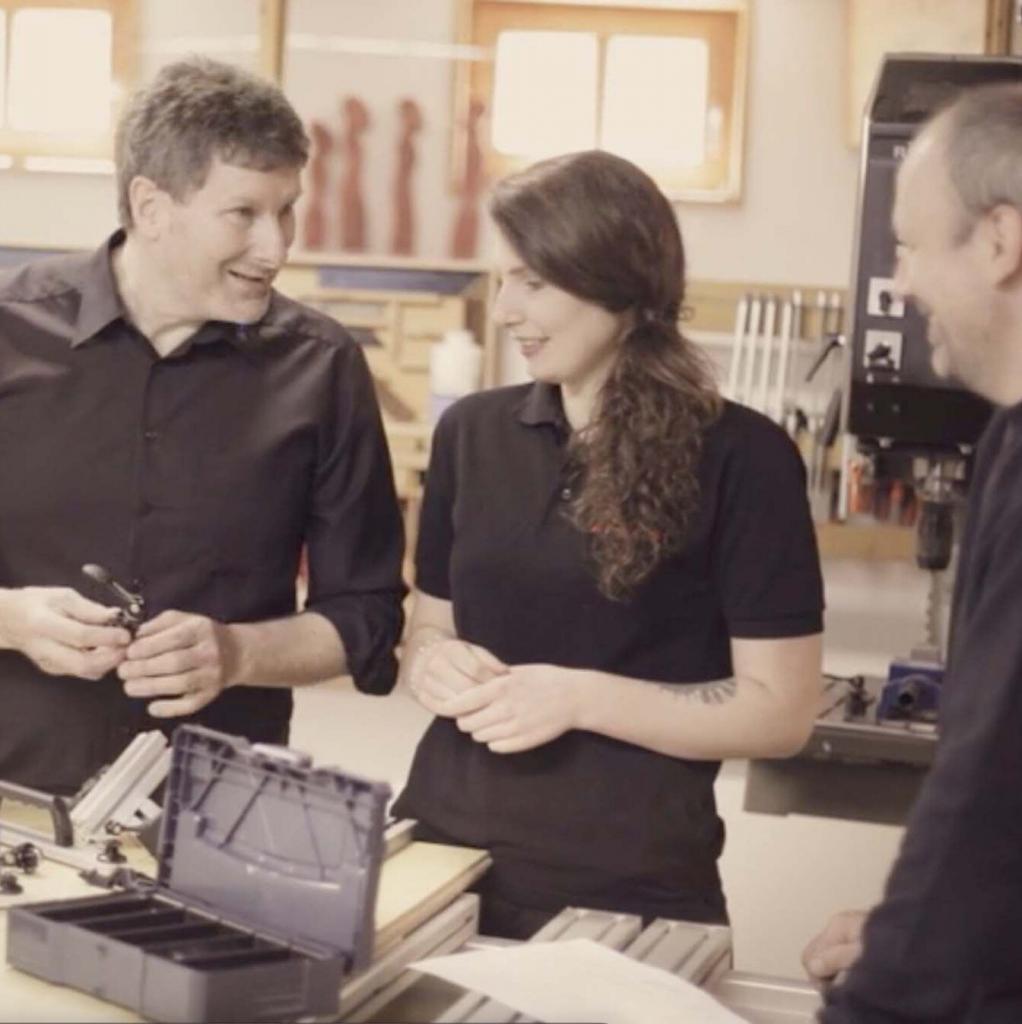 As an independent, privately owned family company, RUWI has grown steadily and based on values for over 20 years. Thanks to our agile corporate culture, we can react flexibly and curiously to different needs and develop freely.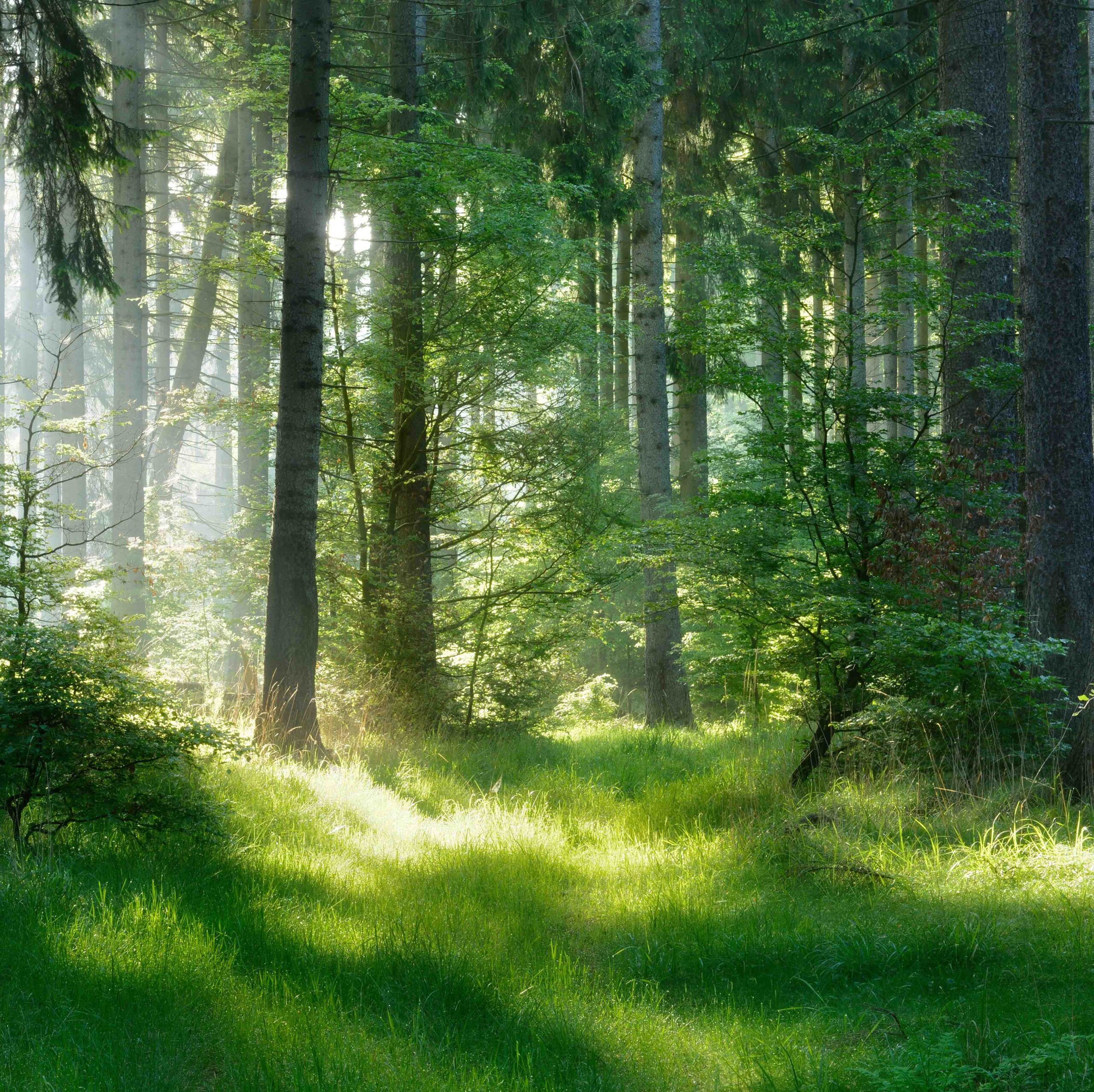 Wood is a wonderful material that represents a powerful ecosystem in its natural habitat. The bridge that our material builds to nature places an emphasis on sustainability in our focus.
Our allied customers and partners