Mobile and extremely resilient – this is how the mobile RUWI work tables / lifting tables present themselves. But that's not all: The smooth-running hydraulic foot pump allows you to continuously adjust the perfect working height. The best place to buy lifting tables is from RUWI. Because we not only offer you a multifunctional work table that can be operated without tools, but also the right lifting table accessories of the highest quality.
Purchase advice lift tables
Scissor tables are ideal workbenches on which you can work particularly precisely – not only because they are extremely stable, safe and resilient, but also because they can be adjusted to the perfect working height. Added to this is the heart function of the work table:
"With a RUWI lifting table
loads of up to 300 kg can be easily lifted and lowered."
In addition, our lifting table with scissor lift has four castors. This makes it a real all-rounder in the workshop and opens up a wide range of possibilities for professionals as well as hobby craftsmen.
Why should I buy a lift table?
A hydraulic lift table makes a lot of different jobs easier and is particularly useful…
– during assembly work
– as a stacking trolley
– as additional storage space
– as a mobile extension of another work table
– as a means of transport in the workshop
– when loading.
Efficiency and comfort:
The perfect working height, additional work surface and particularly easy operation via hydraulic pedal: Purchasing a mobile scissor lift table makes working with workpieces much easier. In addition, work processes are optimized, whether in industry, in trade or in the home workshop, which saves a lot of time.
→ And time is money!
Ergonomics:
In addition to the more efficient and comfortable way of working, you also enjoy optimized working conditions thanks to a mobile lifting table truck.
Which version is the best?
What needs does your lift table have to meet?
As with every purchase, you should be clear in advance about your own requirements for such a work table. This of course depends on the industry you are in and the type of work you do.
Benefit from buying a lifting table:
– Workshops
– Industrial company
– manufacturing company
– ambitious hobby craftsmen
– logistic companies
– …and many more.
In our online shop we offer you various purchase options so that you can find exactly the bundle that is the best choice for your work, whether with a perforated grid plate or with a drawer and storage space.
Could the requirements increase in the future?
But it's also worth taking a look into the future: are there projects waiting for you in the future that will require the purchase of a lifting table with accessories? Then it will probably pay off to invest in full equipment: in the RUWI lift table equipped with HPL swivel perforated grid plate, drawer and storage space – our absolute premium scissor lift table.
Benefit from numerous advantages
Are you still unsure whether you want to buy a lifting table? Convince yourself of the first-class properties of the RUWI workbenches:
Height adjustable:
Depending on the model, RUWI lifting tables can be steplessly adjusted in height between 45 and 117 cm. This makes the workplace incredibly flexible.
Convenient operation:
You don't need any tools to adjust the height – the height can be easily adjusted using the hydraulic foot pedal.
Stable and resilient:
Thanks to the rectangular tube construction, a RUWI scissor lift table offers maximum stability and can handle loads of up to 300 kg.
Mobile:
Four castors made of solid rubber make RUWI lifting tables particularly manoeuvrable and at the same time resilient, even when fully loaded when driving through the workshop.
Firm footing despite mobility:
Once conveniently fixed to the individual castors by foot using the locking levers, the workbench stands rock-solid in place.
High-quality, robust work surface:
The worktops, which can be purchased individually or as a bundle, are multi-varnished multiplex panels or consist of a low-warping multi-layer panel surrounded by a layer of high-pressure press laminate. Both variants are extremely hard-wearing. They are also provided with an anti-slip coating.
Expect our holistic service
If you buy a lifting table in our online shop, you can not only choose from our excellent range of workbenches, but you are also buying know-how and customer-oriented services.
If you have any questions, please do not hesitate to contact our experienced team. We are happy to give you tips and find a solution to problems, which can sometimes mean that we will accommodate you despite the expired statutory manufacturer's guarantee.
Do you have anymore questions?
Then let our team advise you on purchasing a lift table.
Just contact us!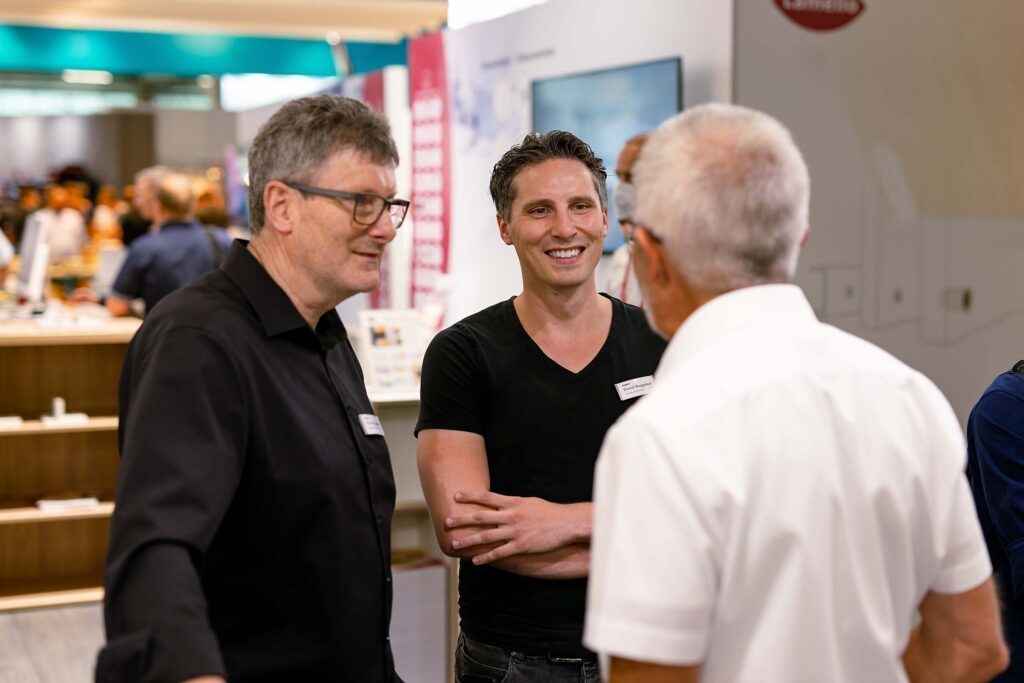 Reachable by phone
Mon-Fri 8:00 a.m. – 5:00 p.m
RUWI GmbH
Alte Kirchstr. 1
78737 Fluorn winkles