LIGNA 2023 – Hanover Fair
Fair for wood industry and wood craft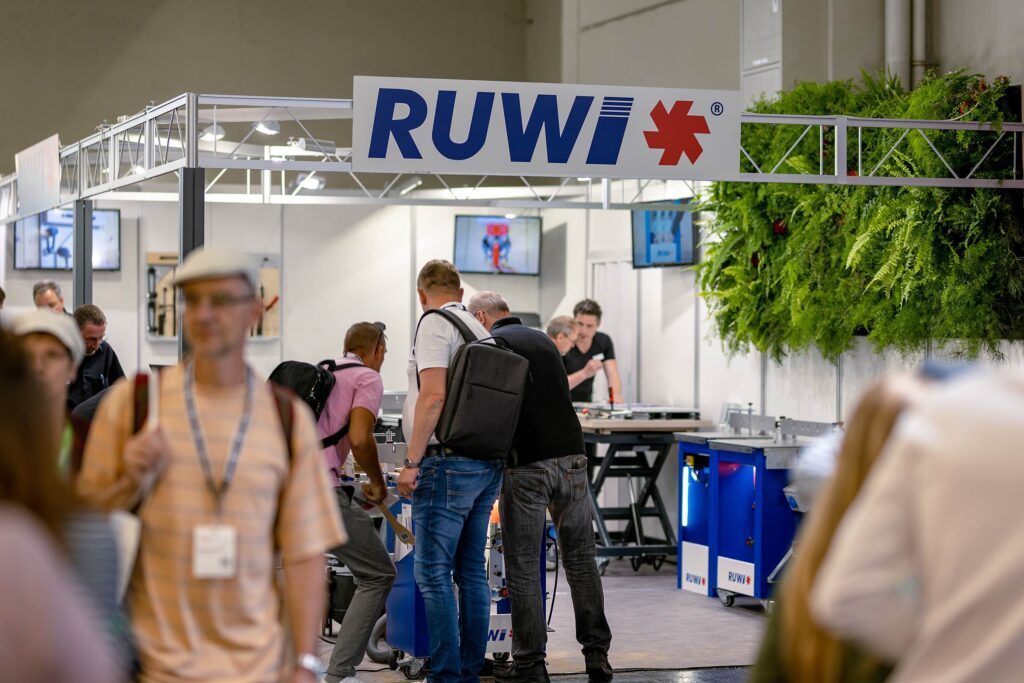 RUWI at the world's leading trade fair for machines, tools and systems for wood processing and woodworking
LIGNA 2023 trade fair review

LIGNA 2023 | 15.05 – 19.05. Exhibition Grounds, 30521 Hanover

The LIGNA trade fair in Hanover is the industry-leading event for woodworking professionals from all over the world. Discover the latest technologies, innovations and trends in the fields of carpentry, carpentry, furniture construction and woodworking. Take this opportunity to network with like-minded people and take your expertise to a new level.

Advantages of LIGNA 2023
Meet and discover RUWI at LIGNA 2023
The family-run company from the Black Forest in southern Germany is a pioneer in the development and manufacture of tools, machines and mechanical solutions for wood professionals, woodworkers, carpenters and carpenters. By working with regional suppliers and focusing on "Made in Germany", the company guarantees the highest quality standards and is passionate about developing new products and solutions to optimally equip their customers.
The RUWI milling table supplies several milling tools on demand and speeds up work processes.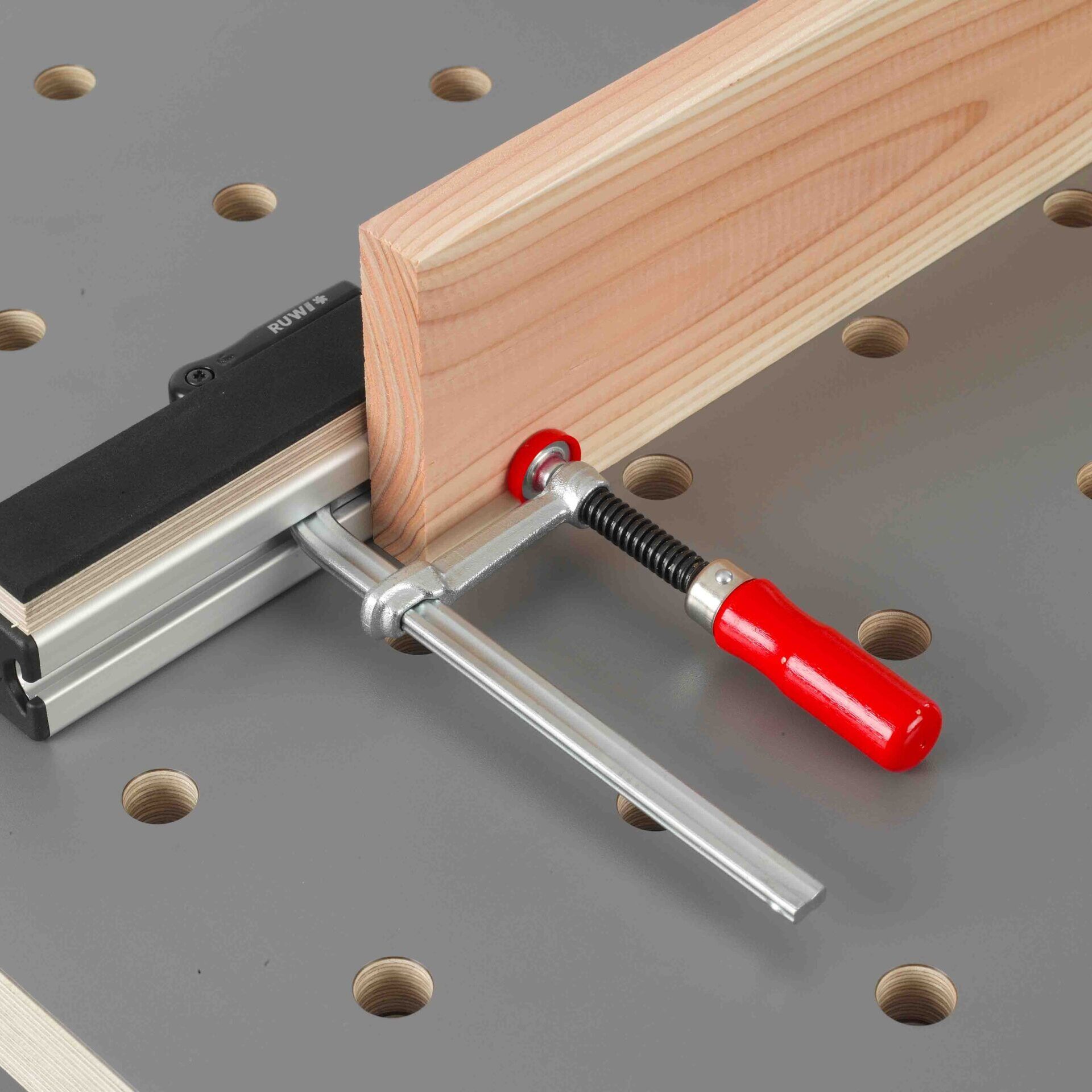 The RUWI lifting table with intelligent clamping technology improves working conditions and ergonomics in the workshop.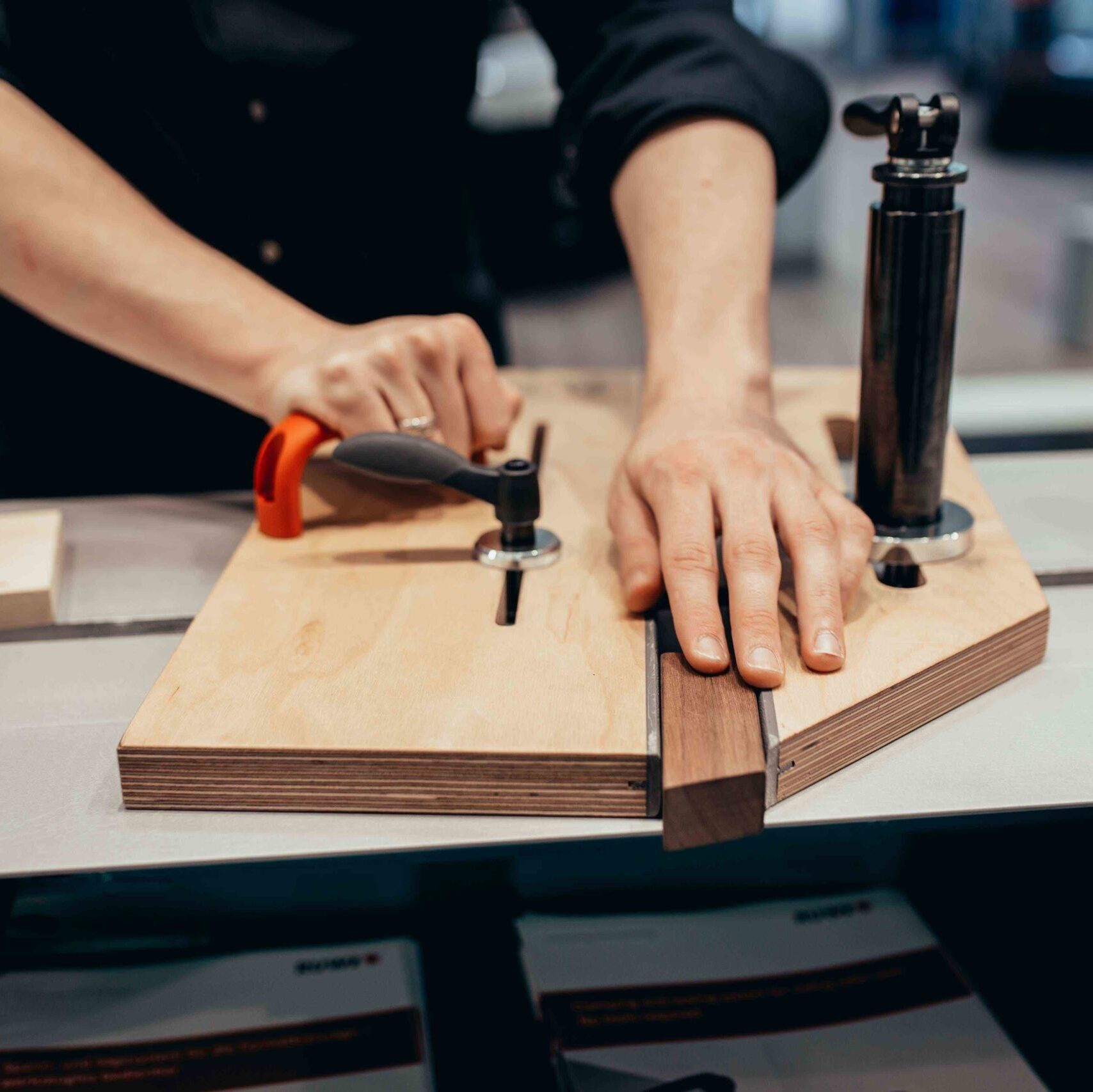 The RUWI sawing system (safety system for sliding table saws) is an upgrade for safety and precision.
RUWI Live
At the LIGNA trade fair 2023, the company RUWI will present its products live and in action, so that the quality and performance can be experienced directly on site. Product demonstrations give those interested an authentic insight into the application and functionality of the solutions offered. These live demonstrations provide the ideal opportunity to ask questions and see the benefits of the products firsthand.
RUWI trade fair information
Visit us in Hall 13, Stand A23 at the LIGNA trade fair and discover our developed products and solutions with us.
If you have any questions beforehand or would like more information, please do not hesitate to contact us at info@RUWI.de .
To get a first insight into our product range, we cordially invite you to watch our informative product videos on our YouTube channel.
" We look forward to meeting and exchanging ideas with wood professionals in Hanover. We are at the booth with 6 RUWI wood professionals. "
Reiner Ruggaber , Managing Director of RUWI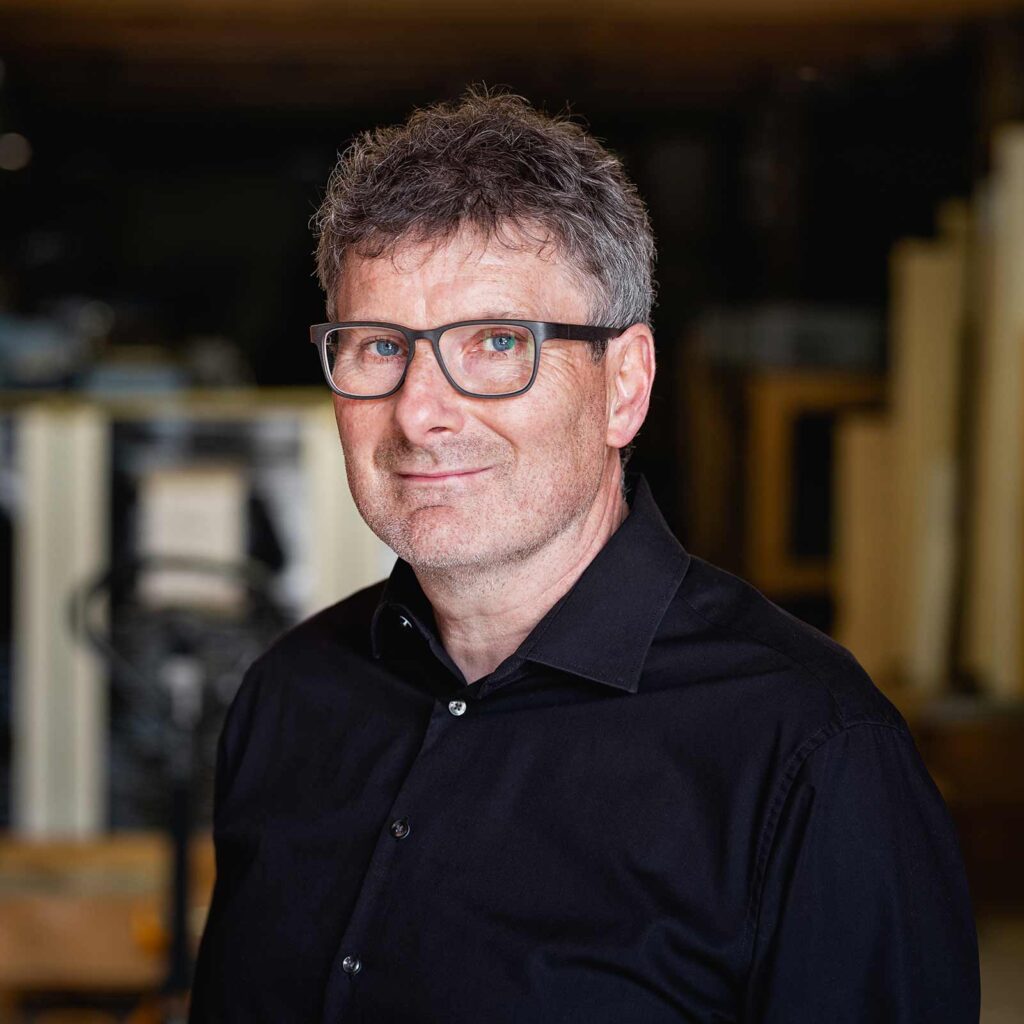 LIGNA 2023 exhibition themes
LIGNA 2023 exhibitors
In addition to our company, well-known exhibitors such as Festool , Mafell , Felder and Tanos are also represented at the LIGNA trade fair. Take the opportunity to experience the latest products and innovations from these well-known brands up close and find out about the different solutions for your individual requirements.
LIGNA 2023 opening hours
Address and opening hours
fairground
30521 Hanover
May 15 – 19, 2023 (Monday to Friday) daily from 09:00 to 18:00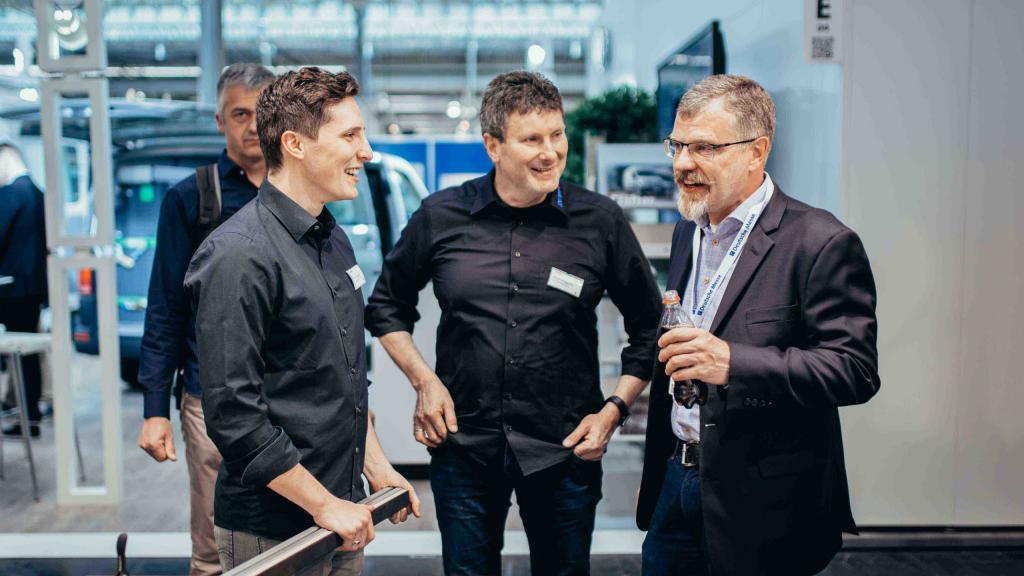 Secure your free tickets for the LIGNA Messe 2023 in Hanover by using the link provided and experience the manufacturer's products up close and personal.