Sauter shop
"RUWI competence partner national and international"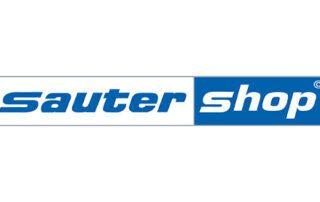 The company sauter GmbH
RUWI is a specialist for woodworking tools – and our proven RUWI competence partner sautershop offers you an extensive special range – throughout Germany and internationally. Typical sautershop: real know-how for wood professionals, whether carpenters, carpenters, stand builders, industry or ambitious do-it-yourselfers.
An online shop with a strong focus on service, where you will find everything to do with woodworking – with professional advice. A call is enough!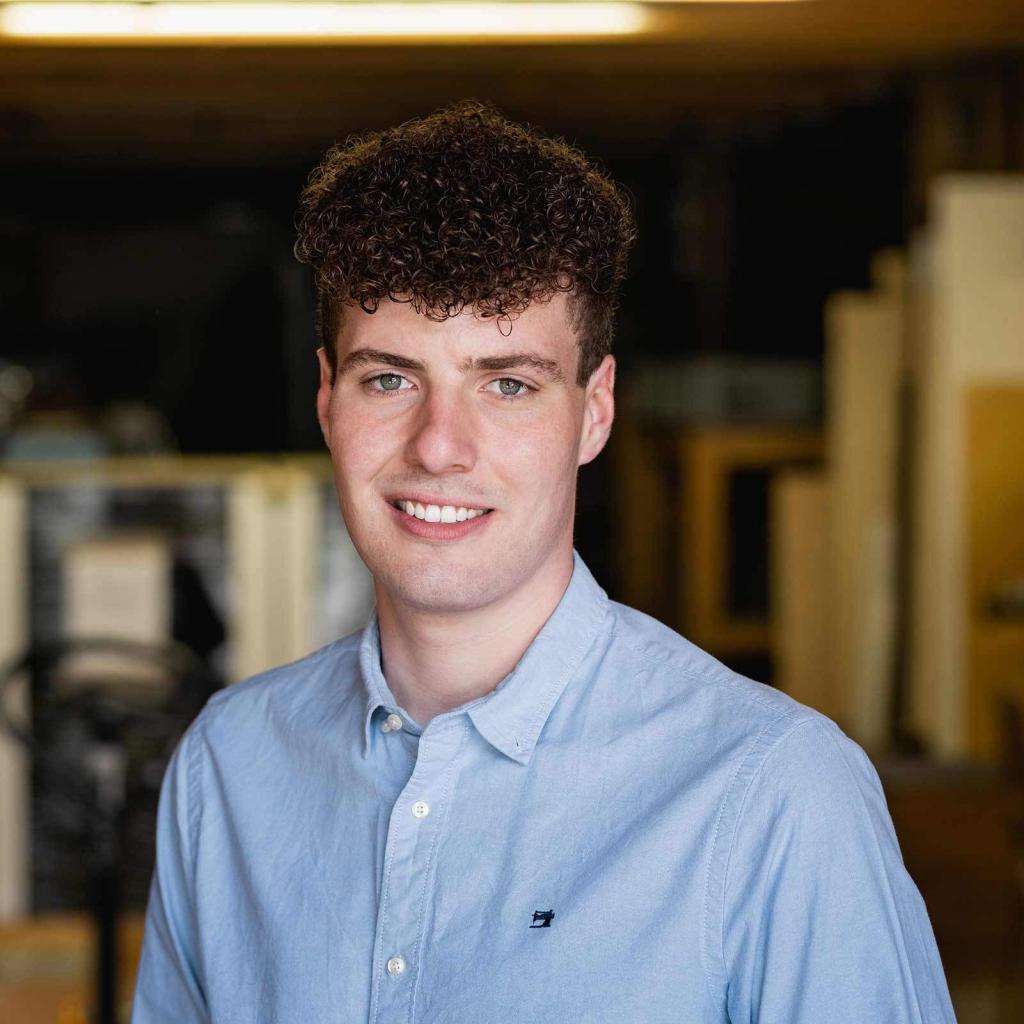 "We have a partnership with Sautershop. We are both family businesses with close connections and sympathies. The friendly interaction, the speed and reliability are impressive."
Florian Ruggaber, application technology
Guided partner products & know-how
| product | Table router | work table | Sawing system | Clamping plate |
| --- | --- | --- | --- | --- |
| | | | | |
| product on site | ✘ | ✔ | ✘ | ✘ |
| Trained professionals | ✔ | ✔ | ✔ | ✔ |
| test workshop | ✘ | ✘ | ✘ | ✘ |
Your contact for questions
Typical Sauter shop! Specialized wholesale and retail trade in woodworking since 1997
Sautershop focuses on tools for milling, sawing, drilling, clamping and screwing with wood. Online shop since 2001, sauter GmbH, with its brand and sales platform sautershop, has simply everything for carpenters – not only wood drills, planes or circular saw blades, but also milling tables, end mills and milling heads such as wood milling cutters and routers. A clearly structured offer that lets you find what you are looking for in no time at all! Because RUWI partner Sautershop is a specialist for routers and router accessories. Accordingly, our products are in good company there.
Because the majority of the solutions on sautershop do not only come from German or European production. It is also explicitly aimed at professional woodworkers and processors as well as hobby craftsmen with quality awareness and attention to detail. Many years of cooperation with the relevant manufacturers and experienced employees, many of them with a carpenter background, pass on their well-founded application know-how to you as a customer at this competent partner.
RUWI at Sautershop: Professional woodworking made easy!
RUWI, as a renowned manufacturer, fits the bill: we currently supply innovative premium machines for woodworking in more than 25 countries. Tools for professionals that allow you to work with wood more safely, economically and ergonomically – for optimal processes and excellent results. Regardless of whether you are looking for long-lasting machine tools such as table routers, lifting tables, (safety) saw systems for low-risk work, clamping plates or high-performance woodworking machines in the sauter shop: everything comes from practice for practice. Go on quickly instead of twiddling your thumbs? Just like at RUWI, reliable service from advice, delivery of spare parts to repairs are also part of the sautershop philosophy.
Sautershop online range: Over 16,000 premium products for every industry
As an online specialist dealer for woodworking tools, Sautershop offers you a total of over 16,000 products – high quality, innovative and professional. Knew? Sauter is our own brand, which is why you will also find some specially developed Sauter products in the RUWI partner shop – such as B. the router lift. In short: Sautershop is aimed at everyone, at a wide variety of interested parties, sectors and companies, such as
Carpentry/Joinery
Furniture maker
Kitchen and mobile home manufacturers
Interior builder
Manufacturer of wooden toys
workshops for the disabled
home workshops/schools
and vm
Discover RUWI products at Sautershop now
Sautershop not only has spindle moulders, work tables/elevating tables and saw systems, but also all kinds of RUWI accessories and spare parts. Why is our partner sautershop one of the leading suppliers in the industry? Perhaps its unrivaled wide and at the same time deep range is the secret! In this way, almost every conceivable design and application becomes tangible, explained by technically trained employees. Because they know what they are talking about, they provide expert advice on any special request when choosing and using a product. After all, not all saw blades are the same, and not all drills are the same – what is right is what exactly meets your woodworking needs. Did you know that there are over 3,000 different router bits alone? No one is like the other, in shaft and inch dimensions, from beginners to upper class. Sautershop has them all, regardless of whether you are planning to groove, fold, profile, mill connections and decorations, round off or more. Click here for the Sautershop online shop.
Sautershop Service: Order flexibly, pay securely, deliver quickly
Why else Sauter shop? Florian Ruggaber puts it this way: "We work in partnership with Sautershop. We are both family businesses with close ties and sympathies. The friendly interaction, the speed and reliability are impressive." Our on-site services through regional partner companies, from machine maintenance to repairs, also stand for RUWI quality Made in Germany – machines developed and manufactured in Germany. But why are you currently unable to find any RUWI products in the showroom? Well, with a manageable exhibition area, the specialization is on online sales. The order is flexible and data-encrypted; When paying, you can choose from a number of different payment methods – including purchase on account. Deliveries are made worldwide, to companies, specialist dealers and private individuals. A total of 95 percent of all orders are dispatched from the sautershop warehouse on the same day. Delays, are you wondering where your RUWI delivery is for once? Just give us a call – and sautershop will solve the problem in an uncomplicated way – because you have better things to do! Or reserve trade fair tickets for you for the next HOLZ-HANDWERK (March 29 to April 1, 2022 in Nuremberg).
RUWI Competence Partner sautershop: Specially trained in advising on RUWI products
Simply call the online shop and benefit from direct telephone advice? No problem. In addition, sautershop also provides informative content such as operating instructions, illustrations and videos so that you can learn more about products and practical applications. Every specialist advisor is there for you quickly and easily if you have any questions or problems or if you need a suitable spare part. Communicative customer advisors instead of anonymous call center agents who not only sell, but also give detailed advice thanks to their own application know-how. Last but not least on the subject of technology: How do I handle this machine? Yes – cheap may satisfy in the short term, but good advice pays off in the long term. At RUWI Maschinenbau we are proud of the competence partnership with sautershop – the best address for everything to do with RUWI!
opening hours
Open all day (online shop)